Welcome to the only space that puts together the crème de la crème of Miami Ultra-Luxury Real Estate. At Ivan and Mike, we have made exhaustive research on these very special homes for very special people, so you do not have to spend countless hours to find the best luxury properties in Miami.
Our main goal is to offer you high-value content that serves as a useful tool to make the best, informed decision when it comes to buying your dream home, whether it is a condo unit, a penthouse, a single-family home, or a magnificent mansion in the most prominent areas and neighborhoods in Miami.
On this page, you will find the most extraordinary Miami Ultra-Luxury Real Estate, located from Miami Beach and Bal Harbour to Coral Gables and Sunny Isles Beach. Lavish properties, each one with a special touch of elegance and perfectly amalgamated with the environment they were built in. Besides, privacy is one of the main factors of these homes.
These homes are situated next to the most important landmarks of each neighborhood and centrally located in the liveliest areas where residents can find great dining, shopping, and entertainment places, as well as historic spots that are part of the city charm.
Some of these ultra-luxury homes are oceanfront, offering potential buyers the best views of the town and the deep blue ocean. Other residences offer impressive amenities people will only find in top-class resorts and gigantic mansions.
If you are planning to buy your perfect Miami ultra-luxury home, consider this as your signal to reflect on what you are looking for in a home and find in these interesting articles the answer to those requirements. From deciding the neighborhood or area you want to live in, the type of home, the amazing features you want to be included, and even how much you are willing to invest in the right property for you and your family.
Therefore, we invite you to take a look at these wonderful articles and fall in love with one of the gorgeous properties we have for you. The one that captures your attention, and we will be ready to offer you a complete guide to find the most exquisite luxury real estate in South Florida.
Do not forget to contact us and we will guide you through the entire process of finding and purchasing the perfect Miami Ultra-Luxury Real Estate for you.
Recommended: Top 12 Miami Off-Market Homes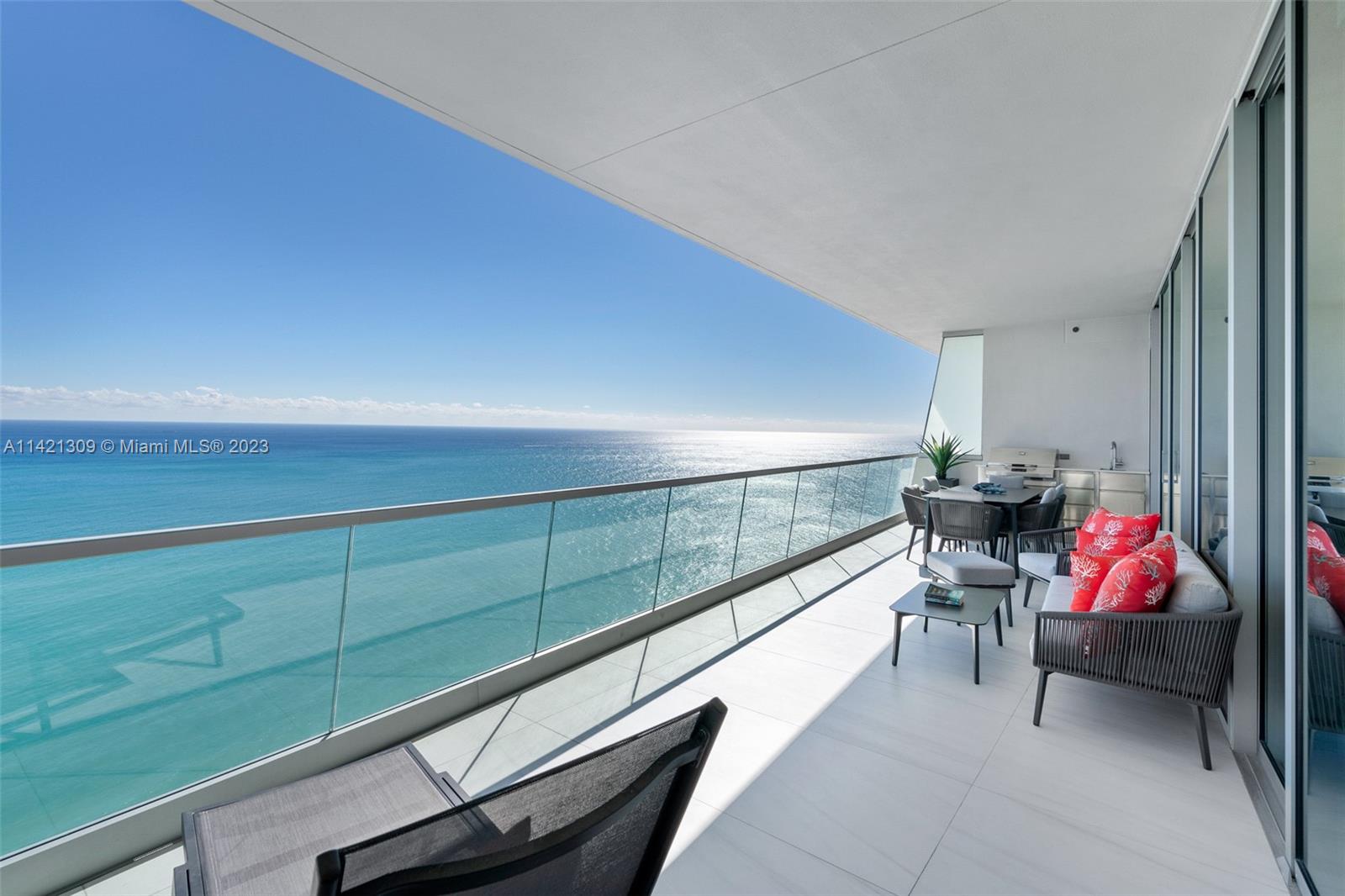 $6,300,000
Active
18501 Collins Ave 3403 Sunny Isles Beach, Florida
3 Beds 5 Baths 3,110 SqFt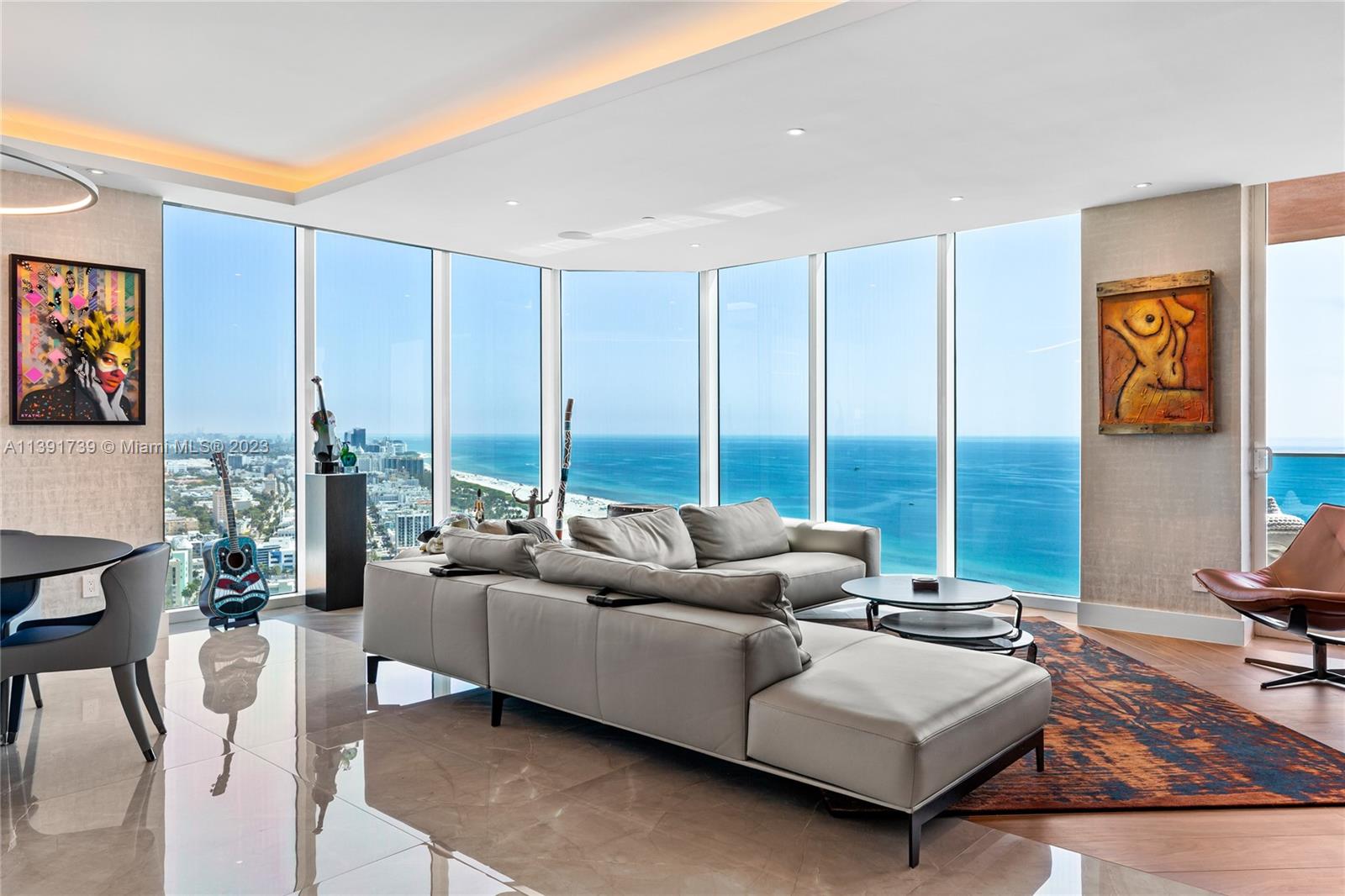 $4,900,000
Active
300 S Pointe Dr 3805 Miami Beach, Florida
2 Beds 3 Baths 2,550 SqFt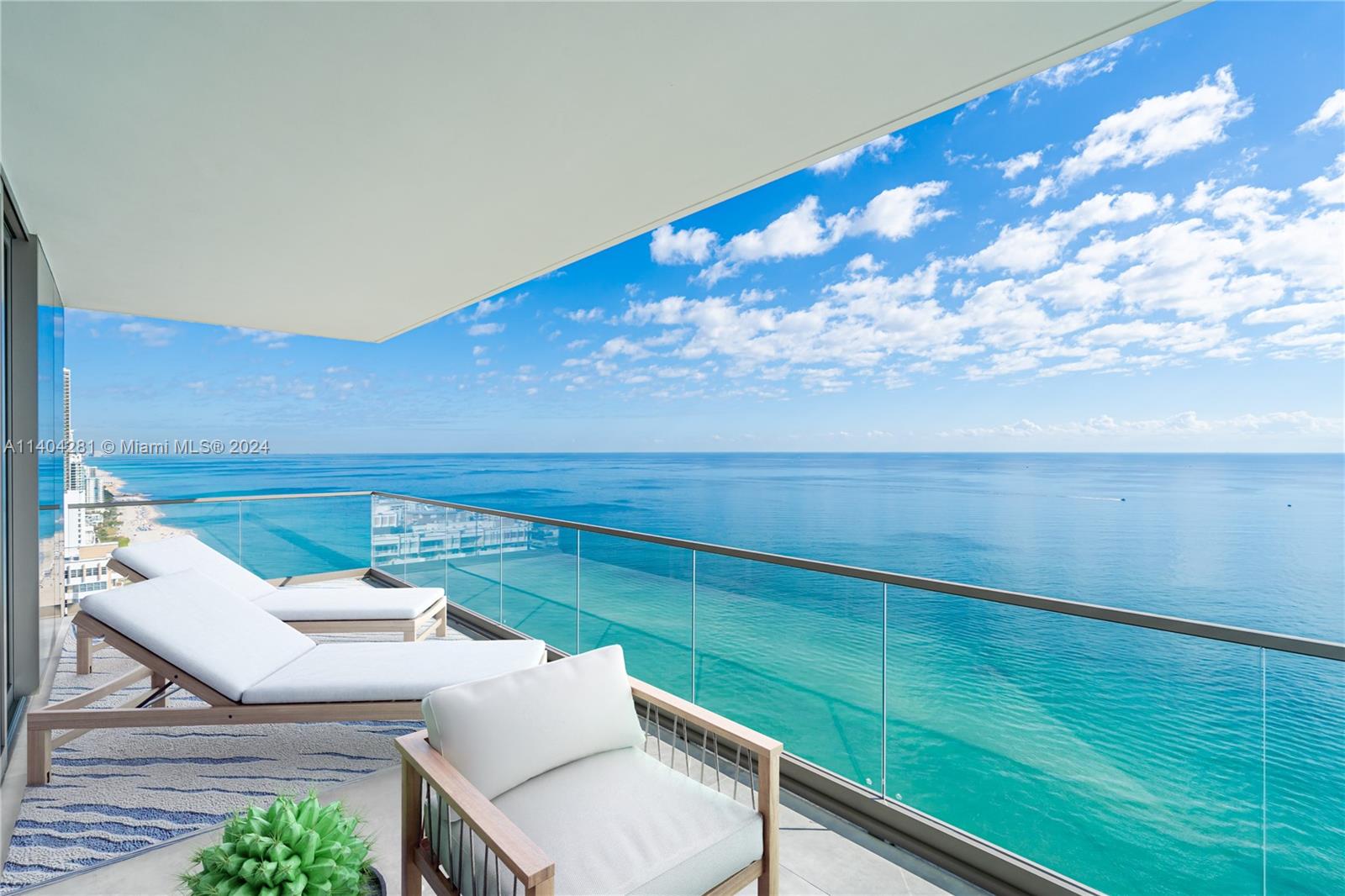 $4,500,000
Active
2000 S Ocean Dr 27A Hallandale Beach, Florida
3 Beds 4 Baths 2,913 SqFt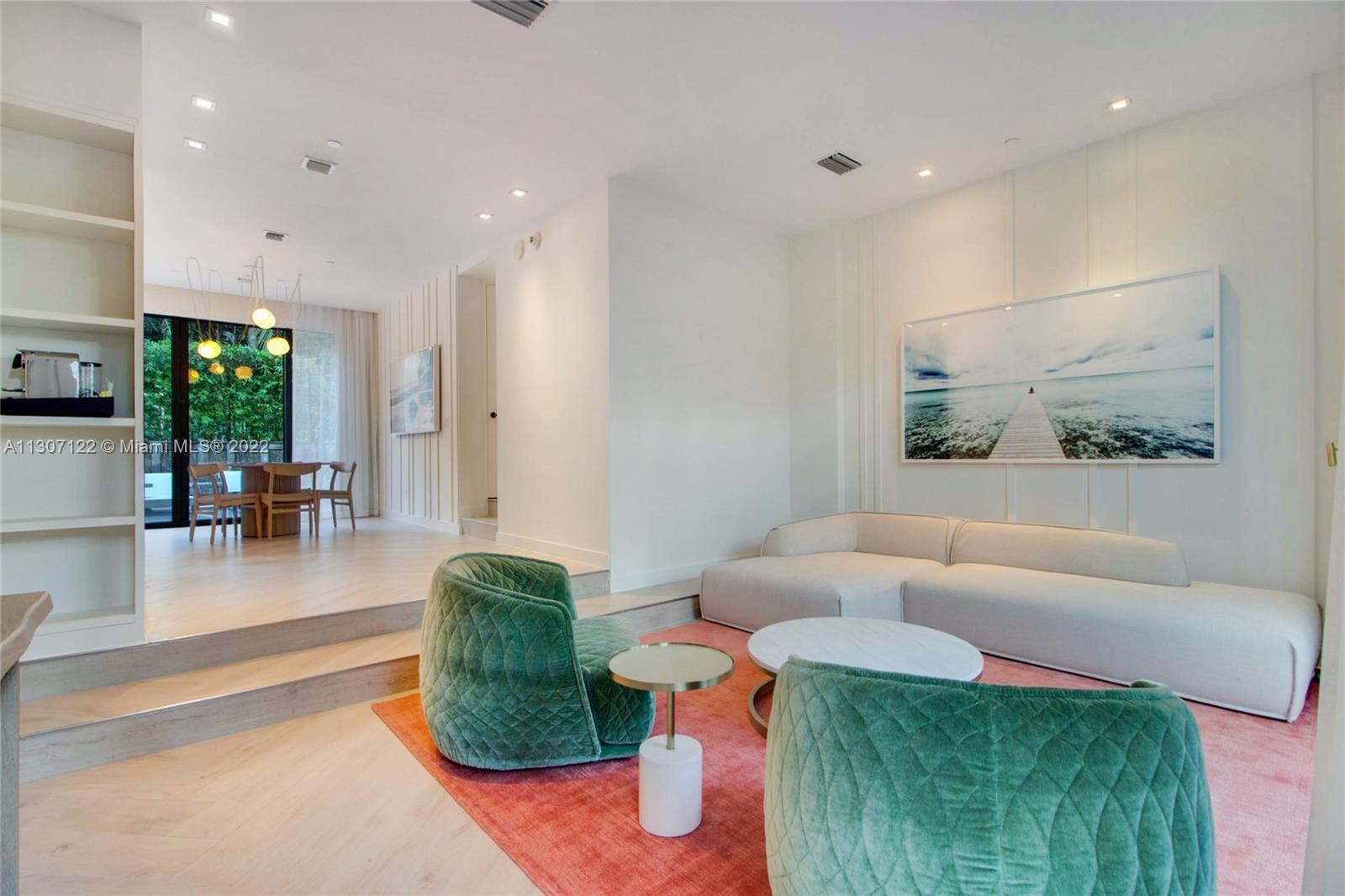 $3,995,000
Active
2201 Collins Ave Bungalow 3 Miami Beach, Florida
2 Beds 3 Baths 1,332 SqFt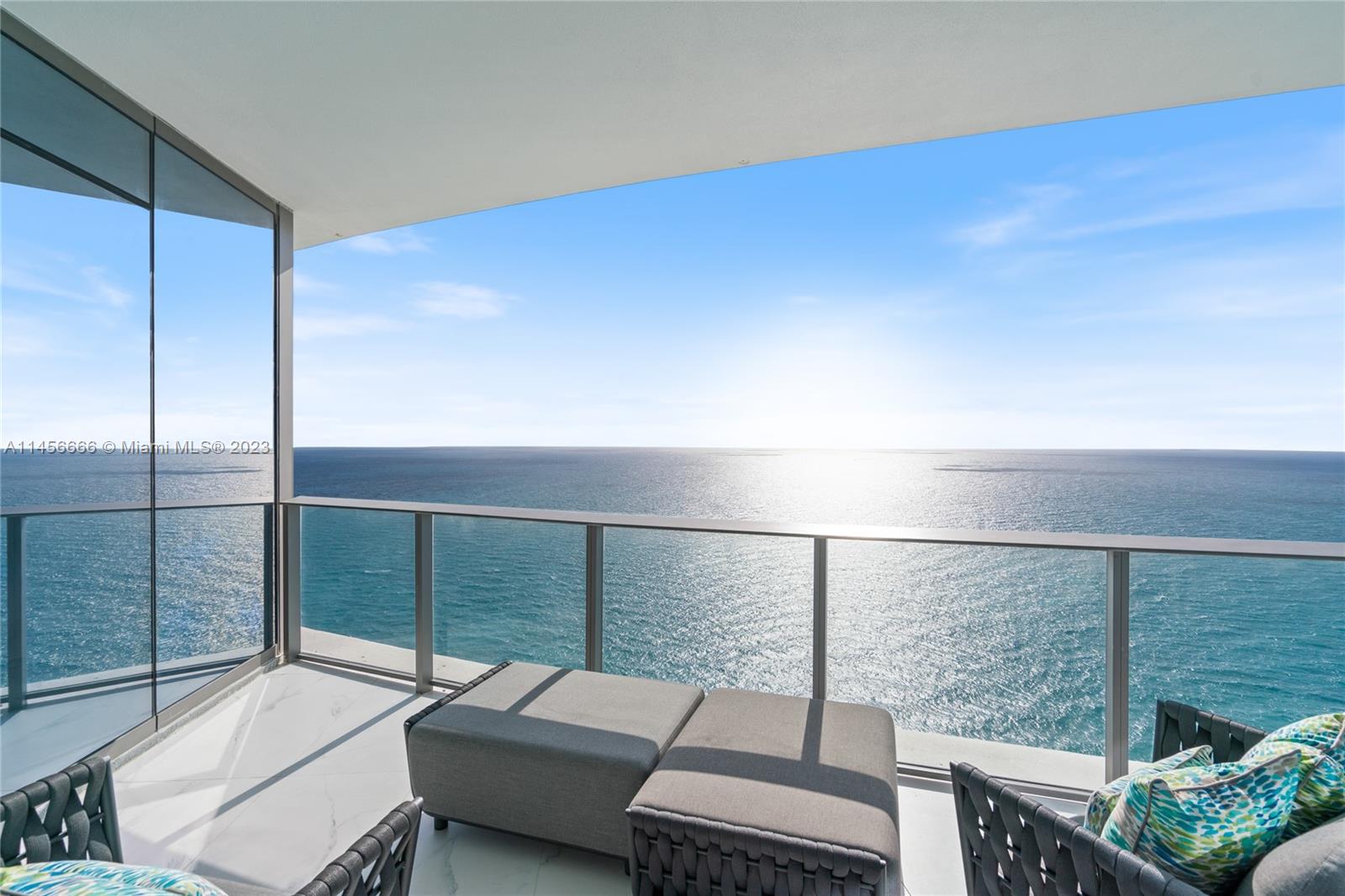 $3,500,000
Active
15701 Collins Ave 3803 Sunny Isles Beach, Florida
2 Beds 3 Baths 1,447 SqFt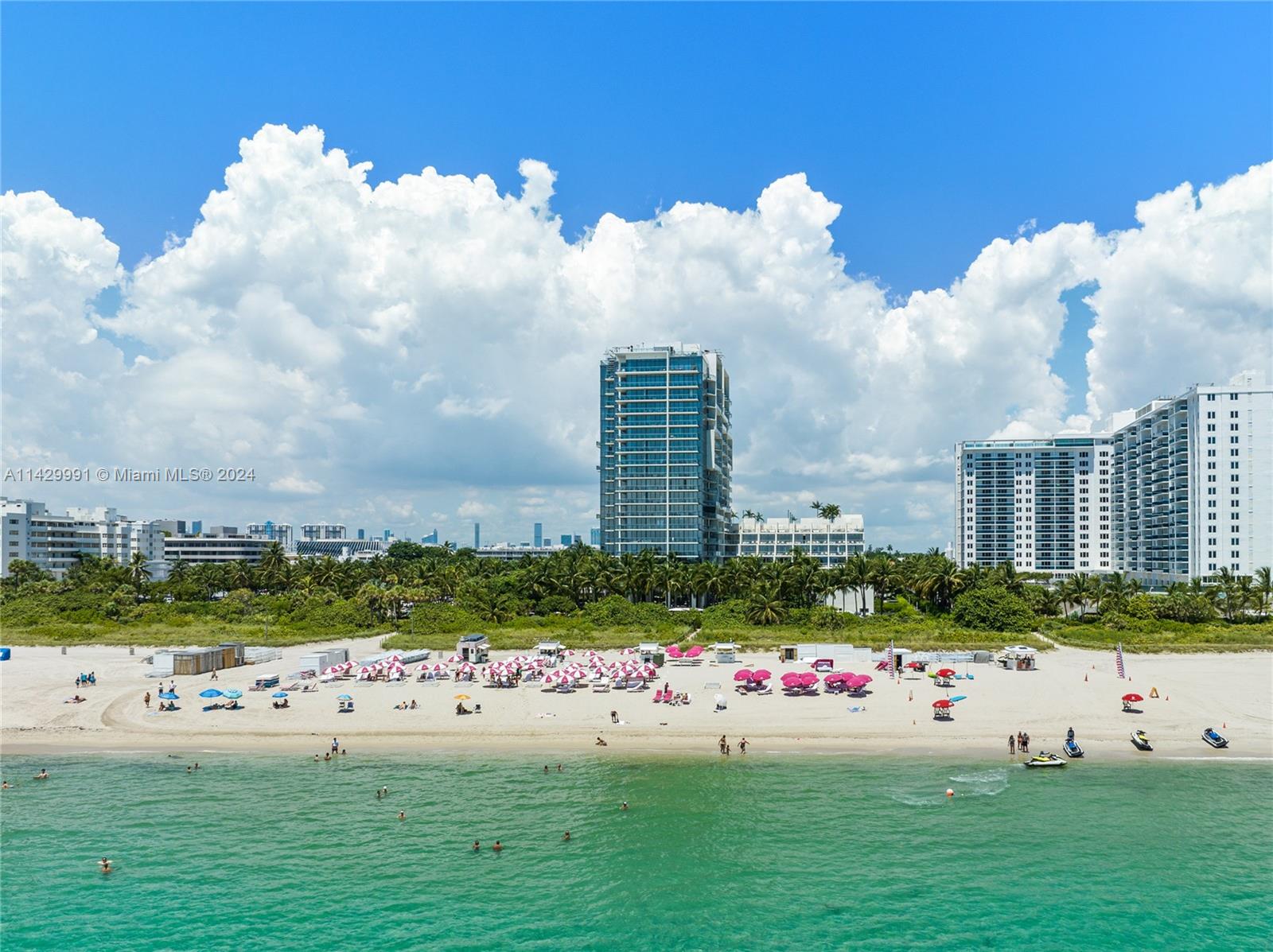 $2,800,000
Active
2201 Collins Ave 811 Miami Beach, Florida
2 Beds 3 Baths 1,121 SqFt
Miami Ultra-Luxury Real Estate Posts
Feel free to contact Michael Martirena | +1 (561) 310-3009 and Ivan Chorney | +1 (786) 863-5900 for the latest Miami Ultra-Luxury Real Estate projects.