Located in South Beach this is beautifully crafted and inspired by Italian island-living construction at 1445 16th Street. Centrally situated and minutes away from Downtown Miami, Brickell, Coral Gables, and Coconut Grove, residents delight themselves and their families at the heart of the tropical exclusive lifestyle of the city. Proprieties in South Beach are well known and very desirable by buyers and investors. Built-in 2008, Capri South Beach is an exceptional two acres waterfront property designed by architect Kobi Karp and developed by Maefield Development. It is the home of 69 exclusive residences distributed on three contemporary buildings (Marina Grande, Ana Capri, and Marina Piccola).
The largest is Marina Grande, featuring 14 stories over Biscayne Bay and comprising 55 units, only five on each floor with the exception of the penthouses (up to 4,727 sq. ft.) boasting oversized balconies and private rooftop terraces. This is the anchor building and the heart of the community.
At the most southern point of the Capri complex is located Anacapri. The property has six stories with just five residences, one per floor, providing privacy at its best; three bedrooms and two and a half bathrooms sit over 1,974 sq. ft. of interior space and expansive balconies of  801 sq. ft. offering a total area of 2,775 sq. ft.
And at the northern point is Marina Piccola, a completely renovated 1946 historic gem designed by prestigious mid-century architect Igor B. Polevitzky. Made up of only six residences, this luxurious structure is a piece of Miami Beach's rich architectural legacy. Smoothly distributed on four residences from 899 to 1,019 sq. ft., a two-level townhouse of 2,075 sq. ft. and an amazing penthouse of 1,820 sq. ft. enclosed area, and 1,631 sq. ft. terrace area.
Each unit is a perfect location to contemplate the marvelous panoramic views of Biscayne Bay and the Miami skyline. Capri South Beach offers residents the amenities of a first-class resort, showcasing a sparkling bayside pool and jacuzzi, a private marina, private boat slips, a state-of-the-art fitness center, 500 ft. of the bayfront boardwalk, and 24-hour concierge and valet services, among many others.
Capri South Beach Fact Sheet
Neighborhood: South Beach
Address:  1445 and 1470 16 St Miami Beach FL 33139
Developer: N/A
Architect:  N/A
Year Built: 2008
Total Units:  69
Unit Sizes: 783 to 2,970 Sq. Ft.
Capri South Beach units for sale and prices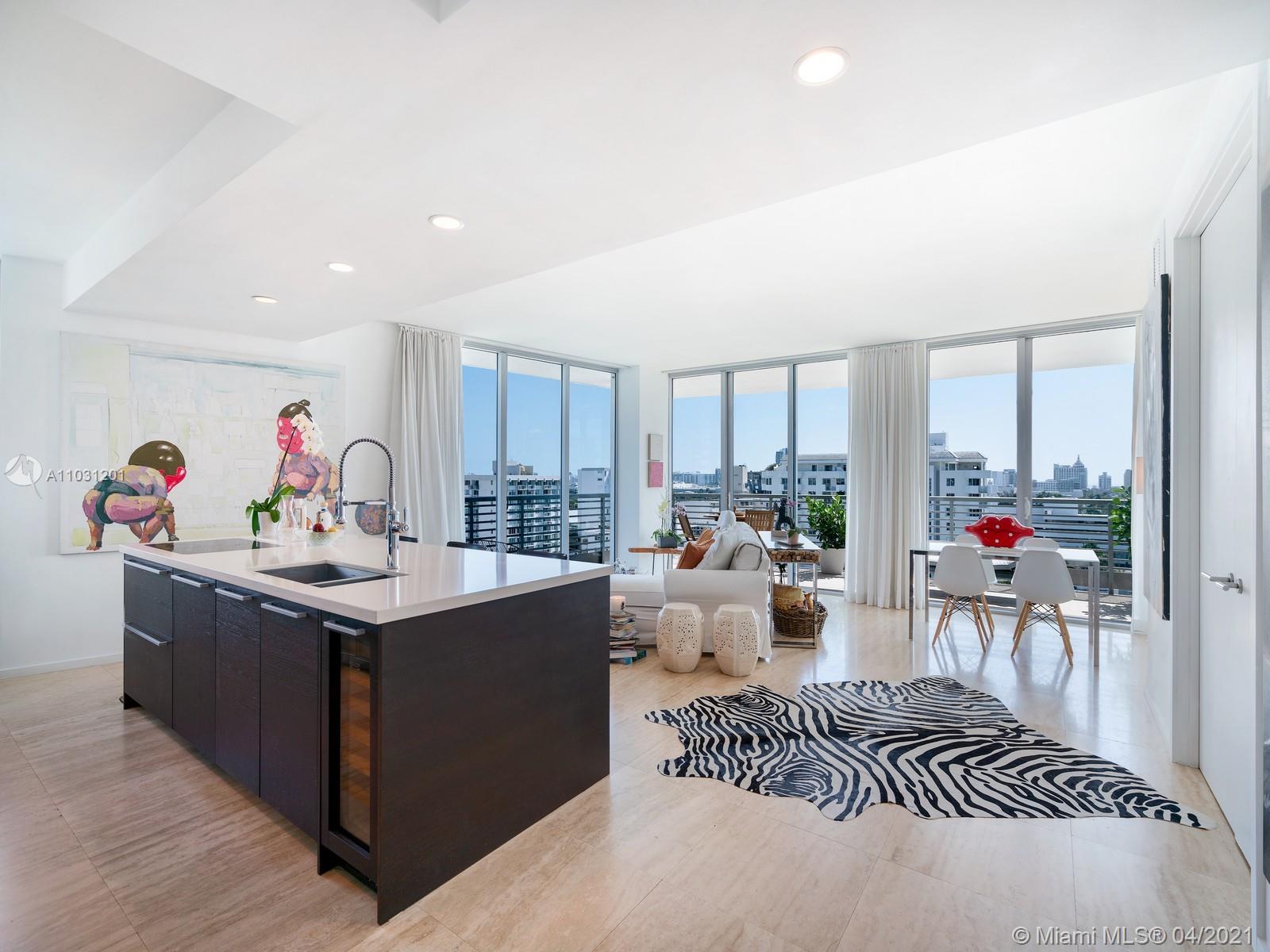 $1,799,000
Active
1445 16th St LP-5 Miami Beach, Florida
2 Beds 3 Baths 1,396 SqFt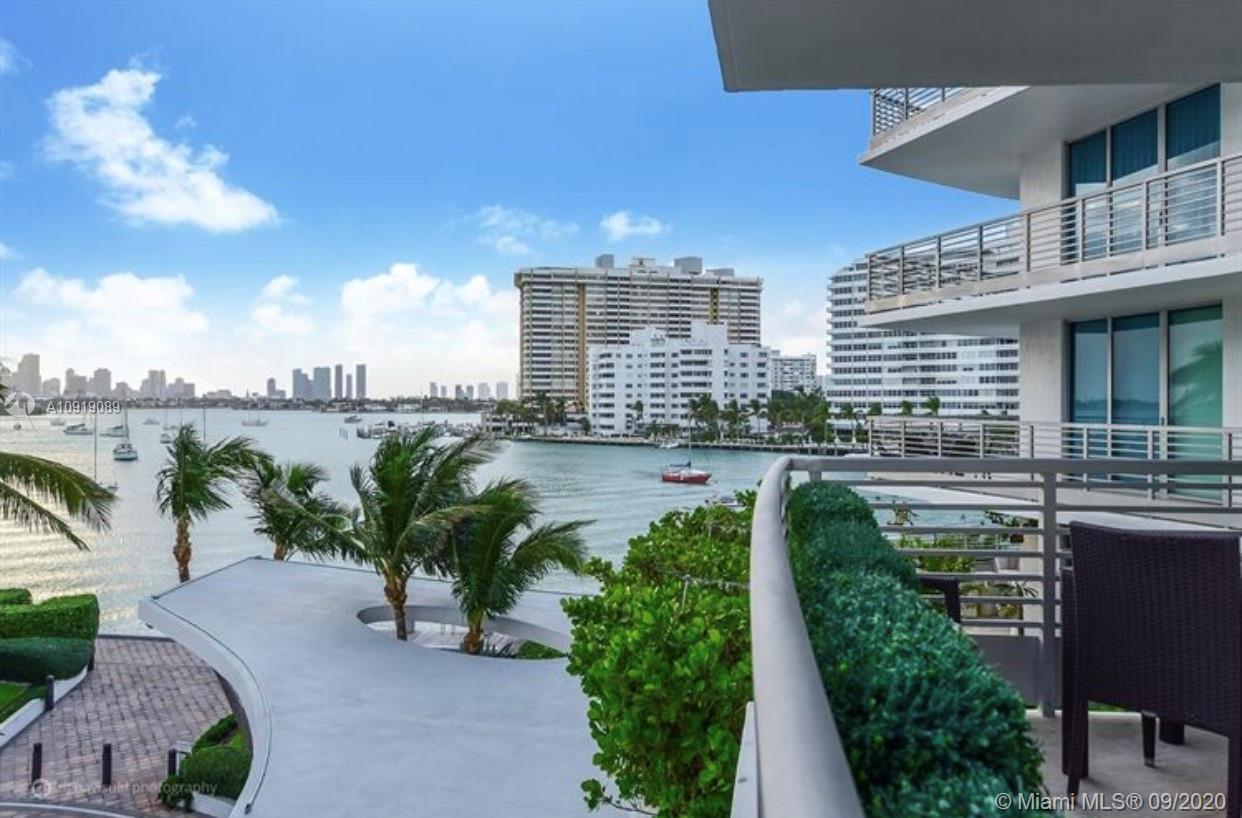 $1,399,000
Pending
1445 16th St 403 Miami Beach, Florida
2 Beds 4 Baths 1,919 SqFt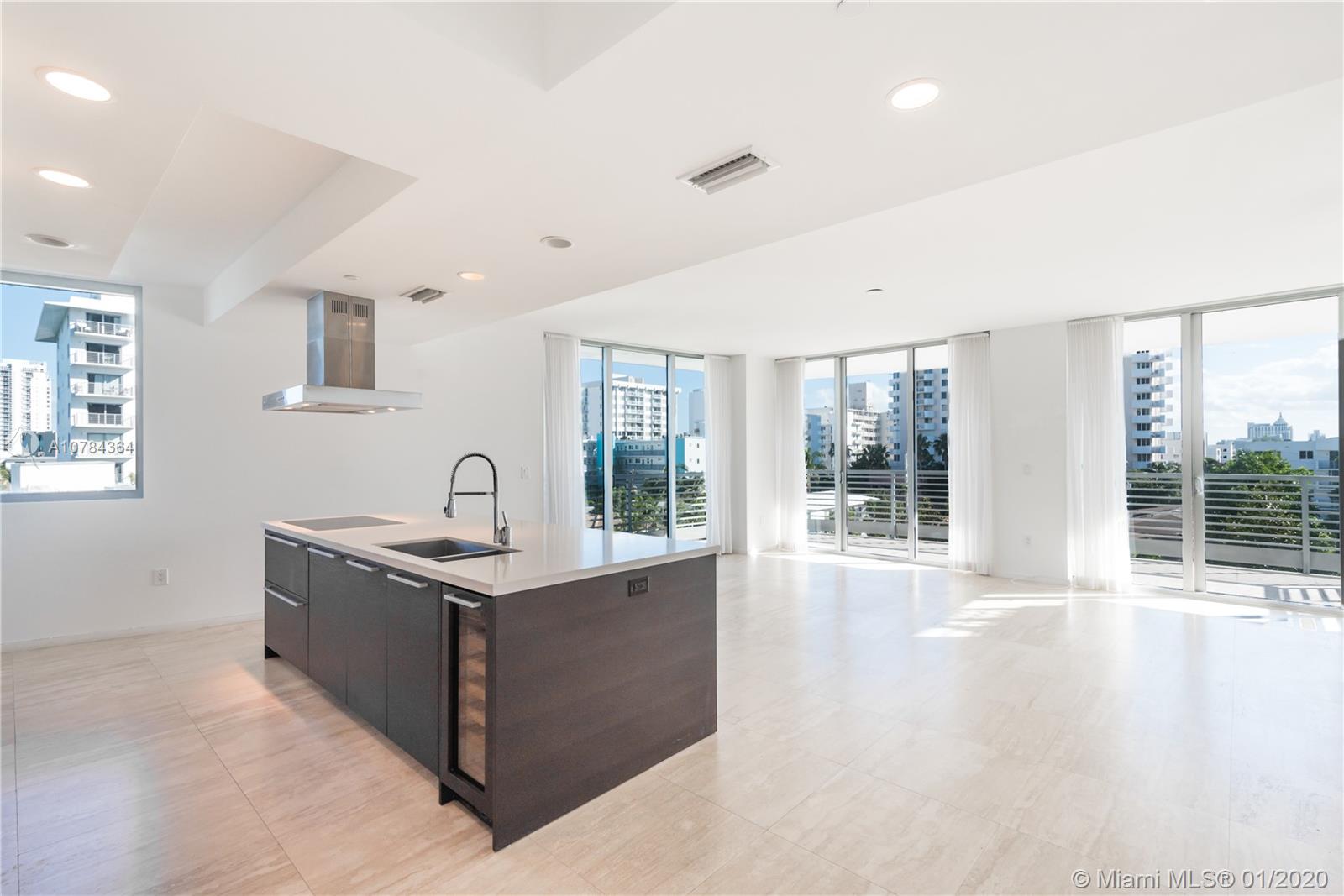 $1,150,000
Active
1445 16th Street 505 Miami Beach, Florida
2 Beds 3 Baths 1,396 SqFt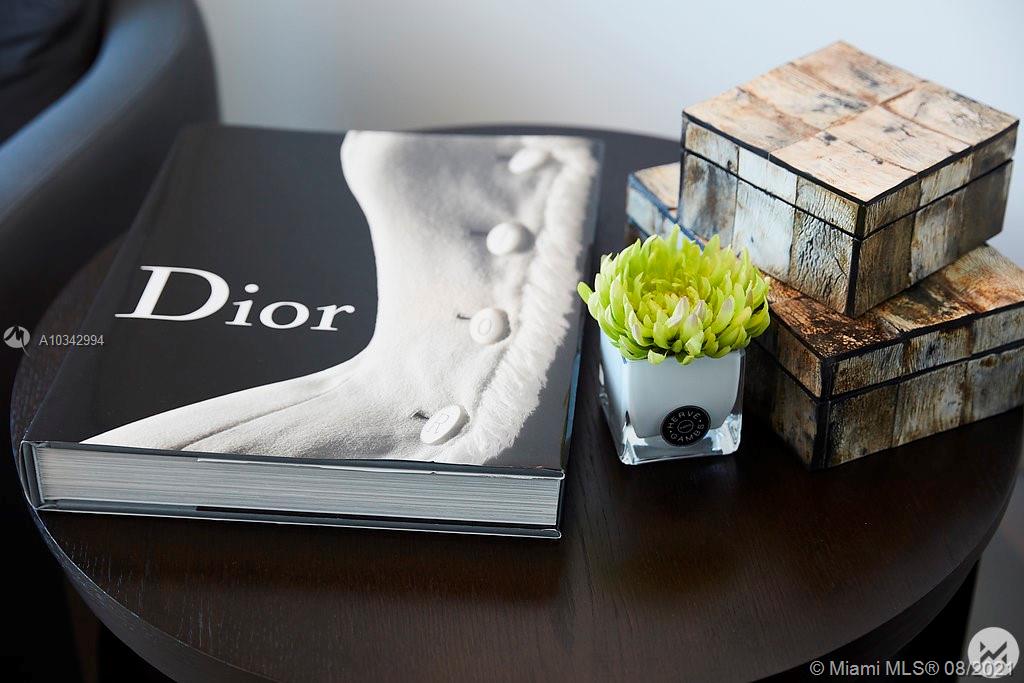 $599,000
Active
1445 16th St LP-4 Miami Beach, Florida
1 Beds 2 Baths 783 SqFt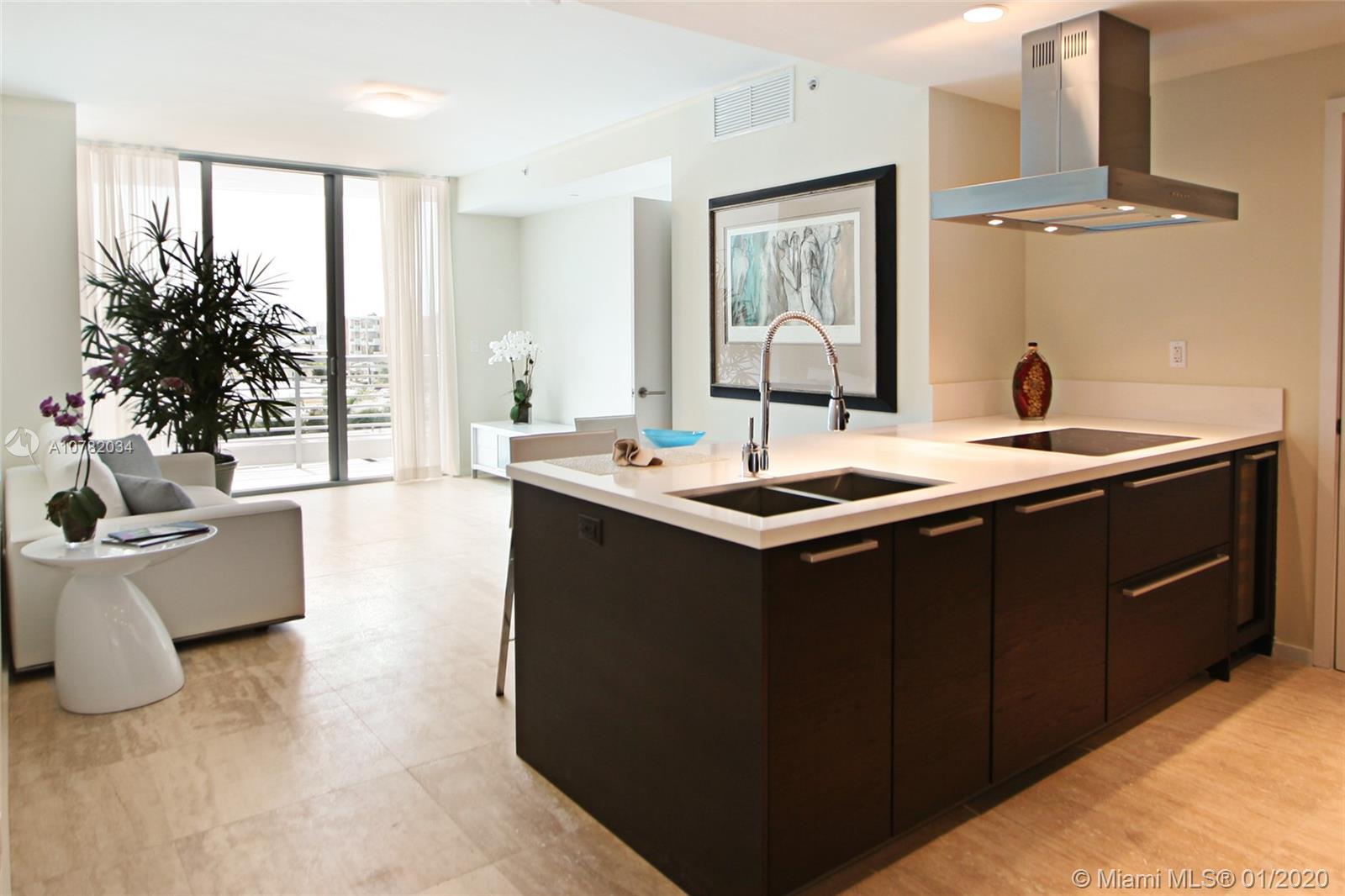 $550,000
Active
1445 16th Street 504 Miami Beach, Florida
1 Beds 2 Baths 783 SqFt
Contact Ivan and Mike for prices, showings or to sell a unit at Capri South Beach.
Capri South Beach Location and Directions