Deering Bay is a little private oasis strategically situated in South Florida's Coral Gables. Driving south through Old Cutler Rd. and following Deering Bay Dr residents enjoy this whole gated community experience. Very close to Chapman Field Park and the Deering Estate North Addition Preserve, this island-like location is just spectacular.
This resort-style property offers 282 residences among Mediterranean-style townhome villas, 25 fabulous homes, and five 14-floor condominium buildings. Some homes range 3,532 to 6,200 sq. ft. in size inside 7,800 − 16,000 sq. ft. lots. It's a neighborhood within the neighborhood.
Made up of 220 deluxe landscaped acres on the water's edge of Biscayne Bay, Deering Bay features great amenities such as 3 deep water-marinas, a Club House with 7 Har-Tru tennis courts, a top-rated gym & spa, and a private 18-hole golf course; all of the above with professionals always available to take care of residents. This is one of the top comfort and luxury residential experiences in Coral Gables.
Deering Bay Single-Family Homes for sale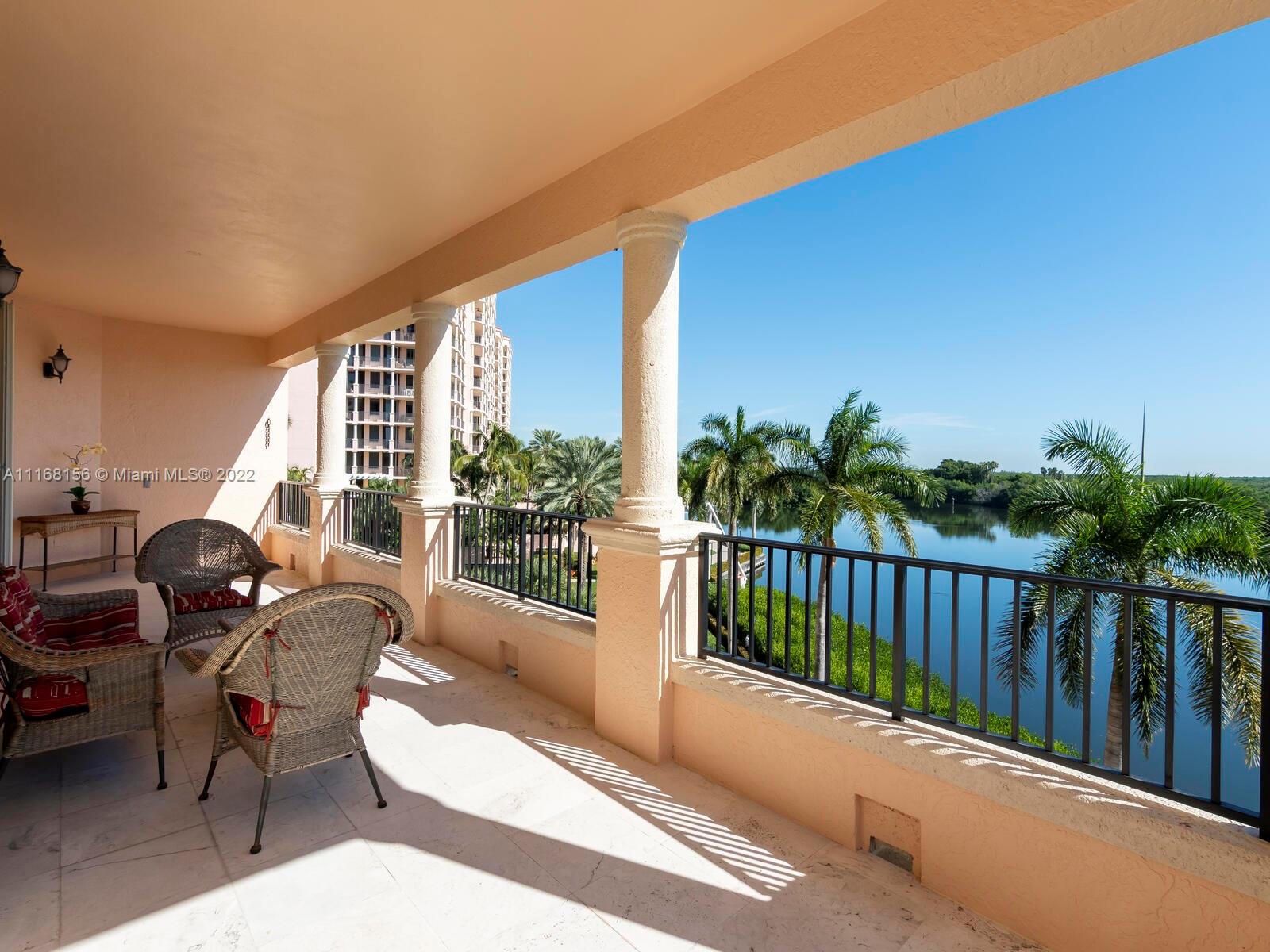 $2,350,000
Active
13635 Deering Bay Dr 233 Coral Gables, Florida
4 Beds 4 Baths 4,220 SqFt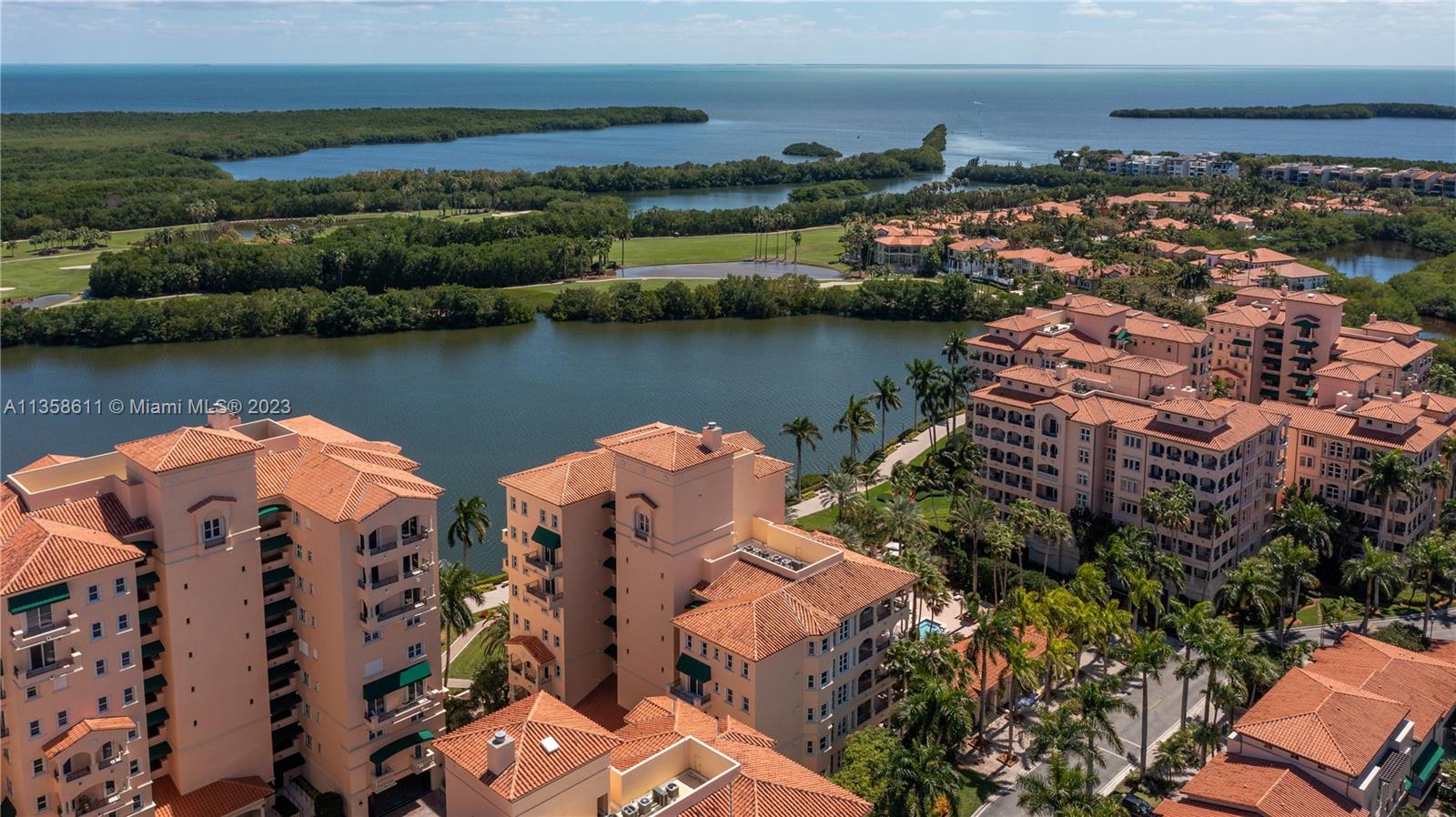 $1,795,000
Active
13637 Deering Bay Dr 261 Coral Gables, Florida
3 Beds 4 Baths 2,980 SqFt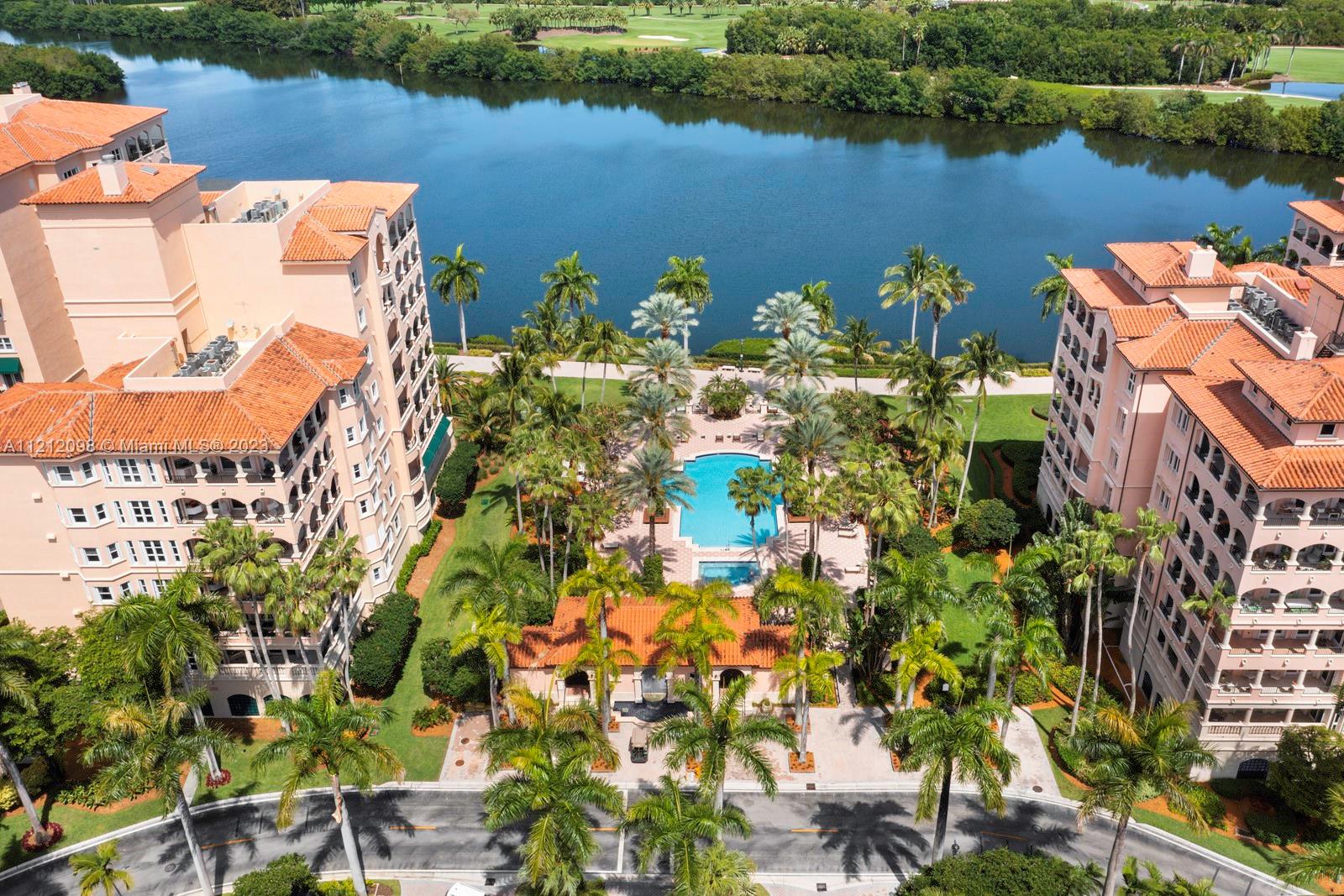 $1,395,000
Active
13631 Deering Bay Dr 237 Coral Gables, Florida
2 Beds 3 Baths 2,620 SqFt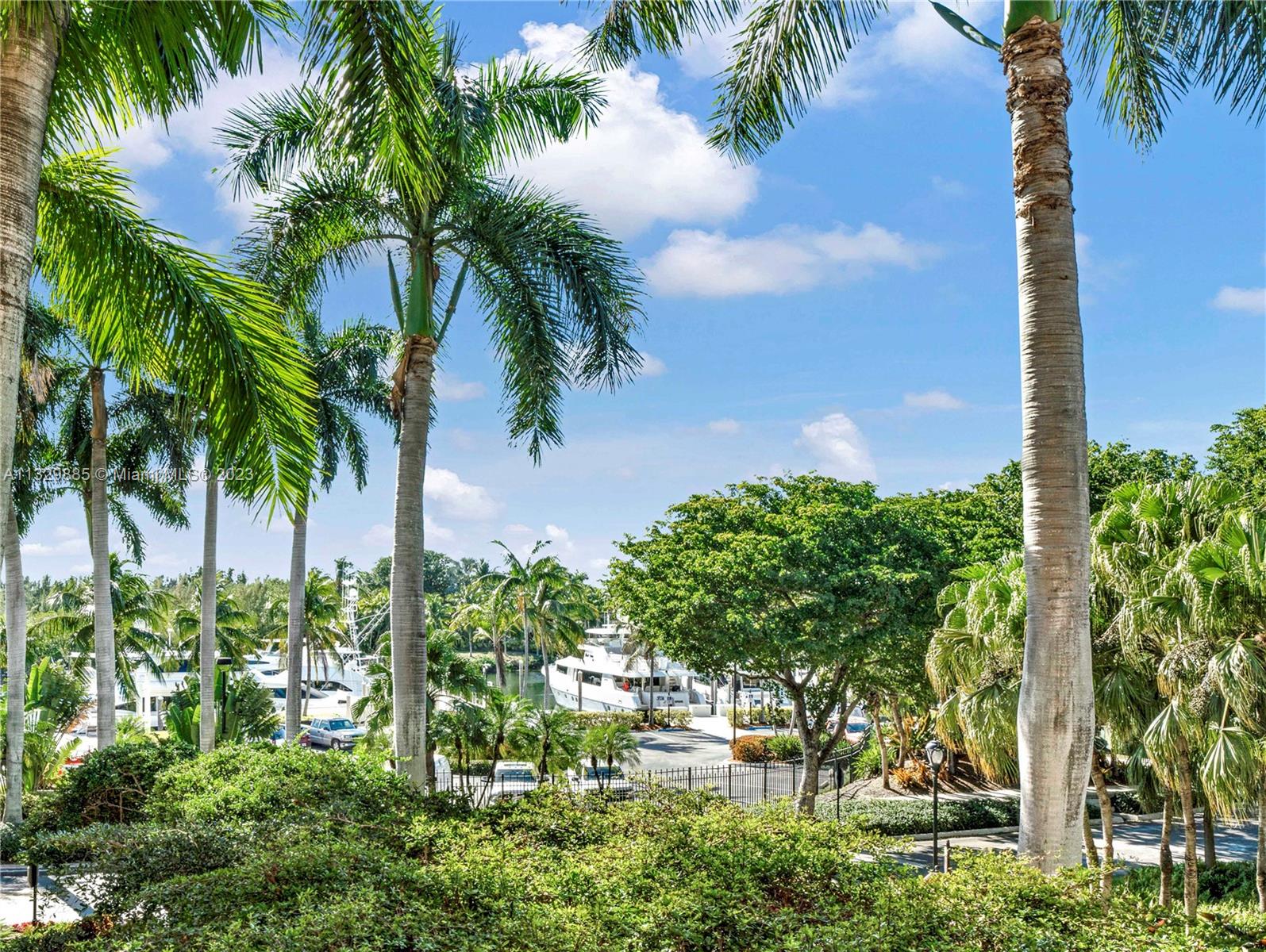 $1,325,000
Active
13641 Deering Bay Dr 127 Coral Gables, Florida
2 Beds 3 Baths 2,750 SqFt
Other gated communities in Coral Gables with beautiful single-family homes:
Coral Gables Gated Communities