Sorry we are experiencing system issues. Please try again.

Miami Beach Luxury Real Estate
A select location with real estate only matching the highest standards and beauty of the surroundings. The region holds some of Miami's finest edifices, whether in terms of condominiums, townhouses and waterfront homes. Luxury real estate offers the most intricate infrastructure when it comes to design, landscape as well as shoreline installations. The area's most sophisticated developments have been signed by some of the most renowned architects in the world.
Owning a home
Sumptuousness and lavishness characterize Miami Beach, where owning a home means you own a beauty carefully crafted to provide you with the most exquisite in every way. Find the finest in interior decoration, by the industry's most renowned labels. You are also promised the best in accessories, from your fitted kitchens to walk-in wardrobes, to infinity pools and high-tech fitness centers. You will always remain at the heart of nature, bordered by the delight of the Atlantic Ocean, but also amidst the manicured native tropical vegetation.
Choice
Whether your preference is a homely 700-foot studio or a vast, 5-bedroom townhome or penthouse, the commodities made available to you will provide the comfort you wish for. Floor-to-ceiling walls or glass-paneled balconies, Italian marble or European cabinetry – these are the few signature features of the luxury properties in South Beach.
The Neighborhood
One of the classiest of the city and home not only to glamorous guests and residents, but also to the most sought-for in gastronomy. Food is an art, and whether it's one of the restaurants in your condo building or a trendy brasserie nearby, the choice is entirely yours. You can also kick back and enjoy some Latino grooves and pink mojitos with that little matching umbrella… just the cherry on top of a luxurious lifestyle.
Best Realtors for the Best Properties
To find the best property, you need the Best Realtor. Only reputed, established agencies with the finest track record of the most exclusive deals can cater for your highest aspirations. So how do you know which one is the best? A search engine? Word of mouth? Add a little more to your selection criteria: choose trust, choose personability, choose industry expertise. In other words, choose Ivan and Mike.
Best Miami Beach Real Estate Agents
Ivan and Mike's fifteen years of dedication to the industry, field knowledge and in-person client interaction has made this team one of the most reliable in the area. The proof lies in the numerous lucrative deals they have closed, including: The Ritz-Carlton Residences, 57 Ocean, The Edition and The W South Beach.
Theirs is a truthful and candid approach to realty, where real value for the customer supersedes their cut of the deal. You can rely on Ivan and Mike to steer you towards the home of your dreams.
Feel free to try the Price Just Dropped Tool here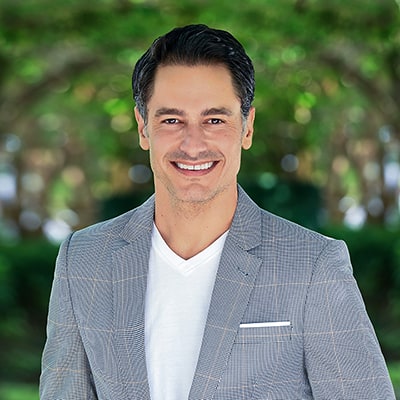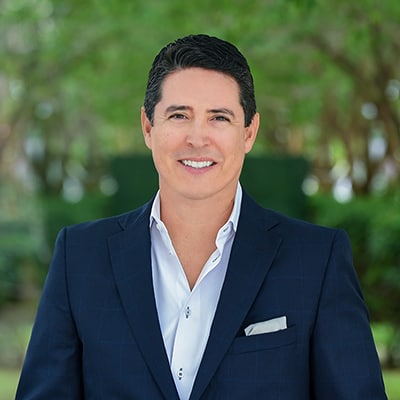 Fast contact Ivan and Mike: