Camp Biscayne is a prestigious and renowned gated community near Barnacle Historic State Park and Peacock Park. Beautiful bayfront views mix with a lush tropical foliage of mature trees, making this place a mystery because even though it's minutes away from Brickell and Downtown, nature hides it and offers an amazing green place to live.
Comprising 26 luxury homes between 1,500 sq ft to 8,000 sq ft in size, this gated community holds big part of Miami's history being built long back in the first decades of the twentieth century as a winter retreat for famous and rich people. Lots here range from 14,000 to 70,000 sq ft.
Exclusive residents can enjoy a life full of security and ultra-privacy while being located nearby top public and private schools, Coconut Grove's best restaurants and cafes, and waking up every morning inside a tropical paradise.
Camp Biscayne Recently Sold Townhomes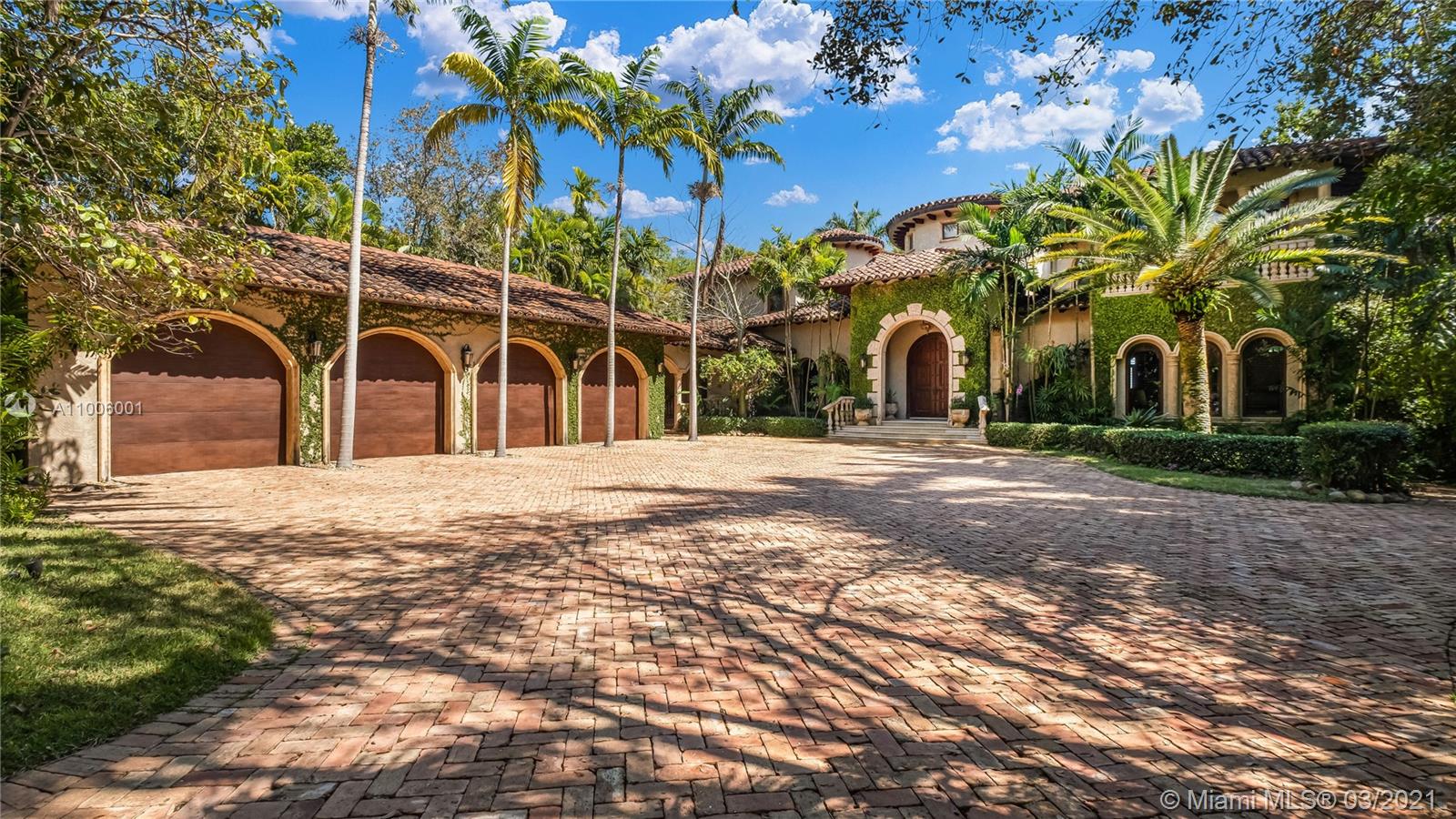 $19,000,000
Closed
3503 Main Lodge Dr Miami, Florida
6 Beds 8 Baths 11,253 SqFt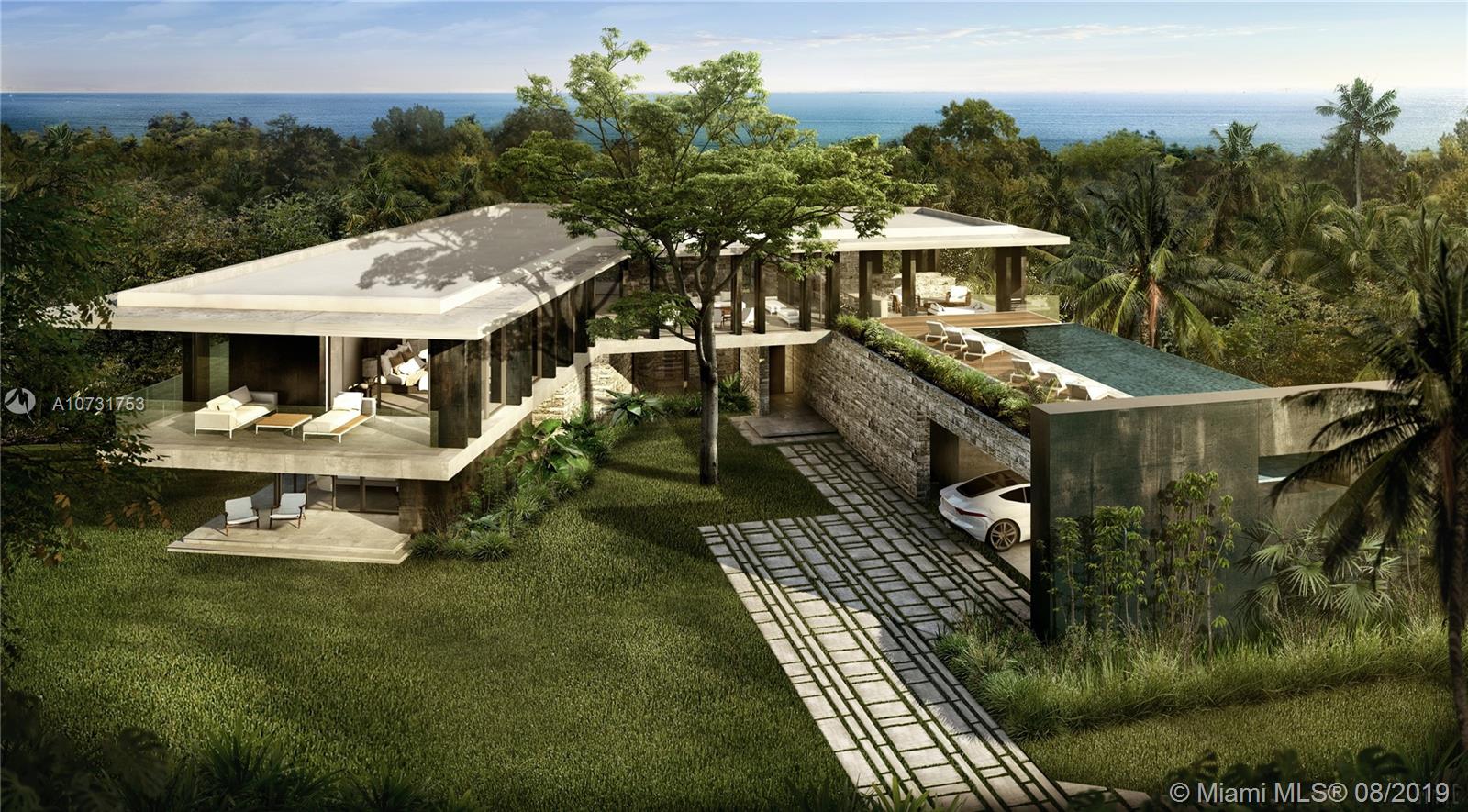 $8,700,000
Closed
3503 Wildwood Cir Miami, Florida
6 Beds 8 Baths 5,922 SqFt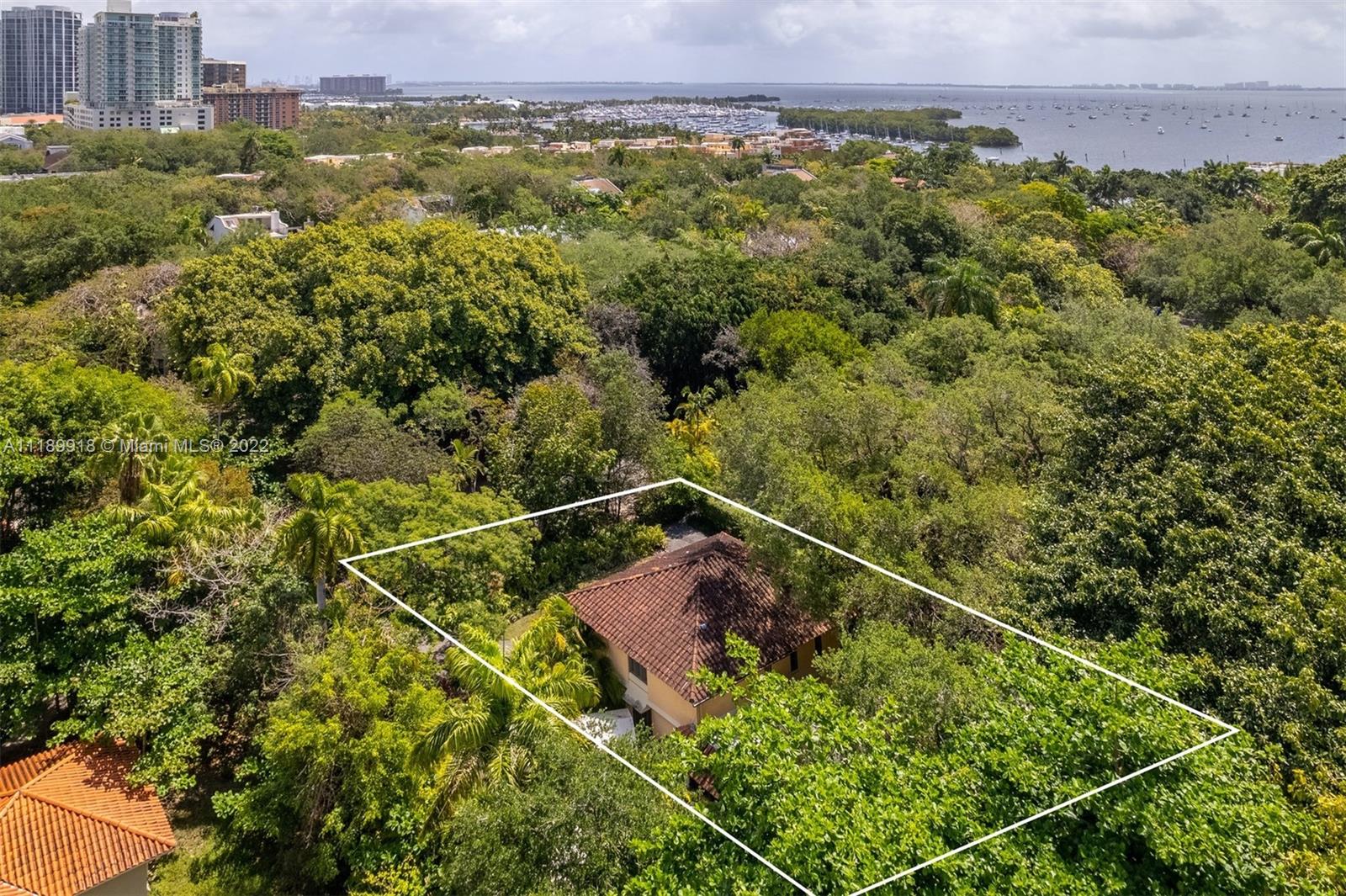 $5,500,000
Closed
3170 Munroe Dr Miami, Florida
7 Beds 7 Baths 4,857 SqFt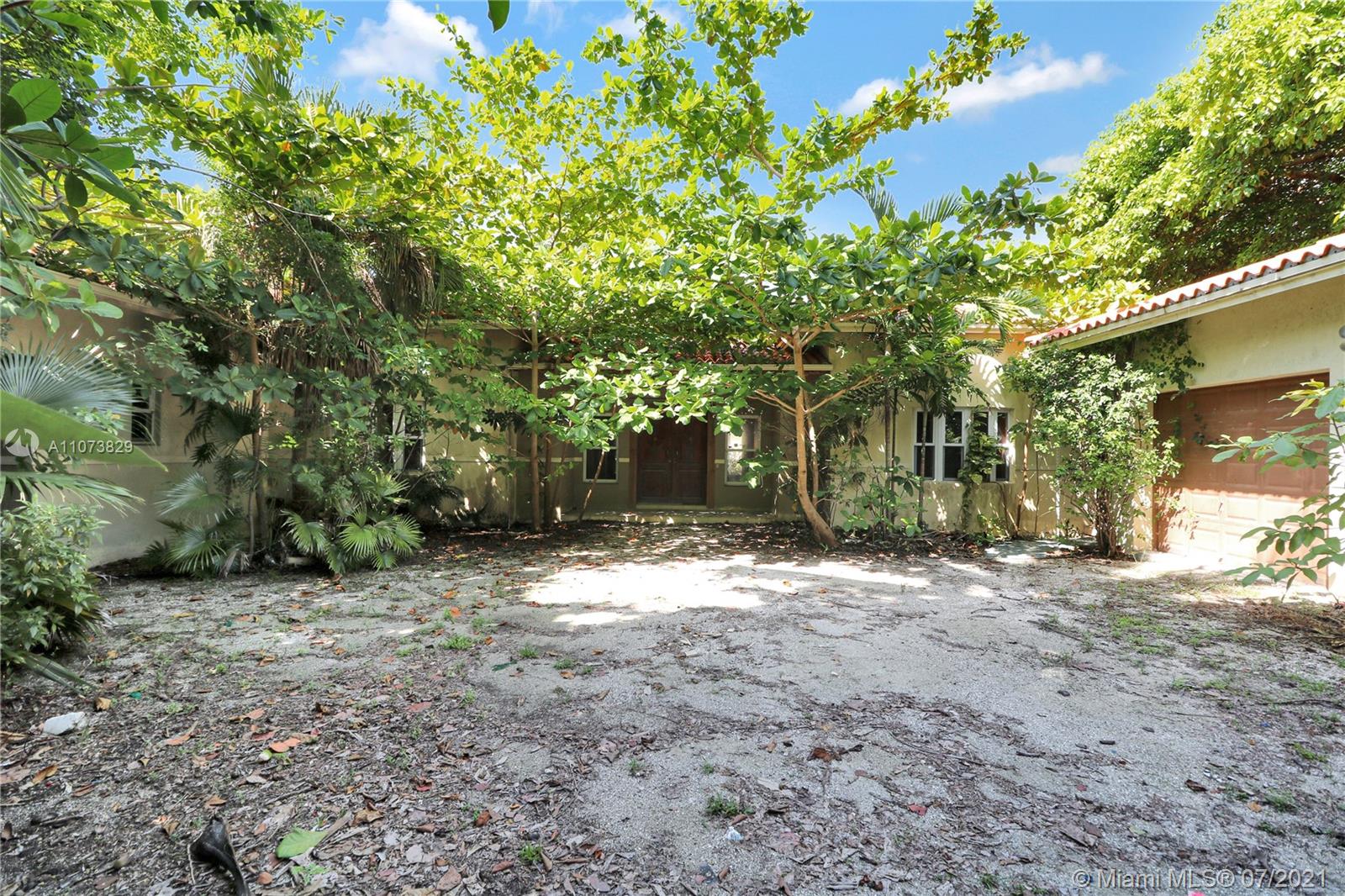 $4,044,000
Closed
3190 Munroe Dr Miami, Florida
5 Beds 6 Baths 6,898 SqFt