Four Way Lodge Estates is a waterfront gated community located on the eastern side of Poinciana Avenue off of Main Highway in Southwest Coconut Grove. It is within walking distance of Downtown Miami, with many schools nearby and located on the Commodore Bike Trail, a five-mile paved route that runs the length of the Grove.
It's a medium-sized gated community comprised of 44 single-family residences between 1,148 and 10,762 sq ft in size with 2 to 7 bedrooms as well as 2 to 7 bathrooms distributed on one to three floors. Its construction dates back to the early 1900s and developers worked on it until 2005.
Four Way Lodge Estates has a wide variety of styles which include charming cottages, tropical modern and classic Mediterranean homes. There are estates here on dry lots, canal front and a few with spectacular bay direct views. Even though is open to the public, it offers 24-hour guard at the entrance.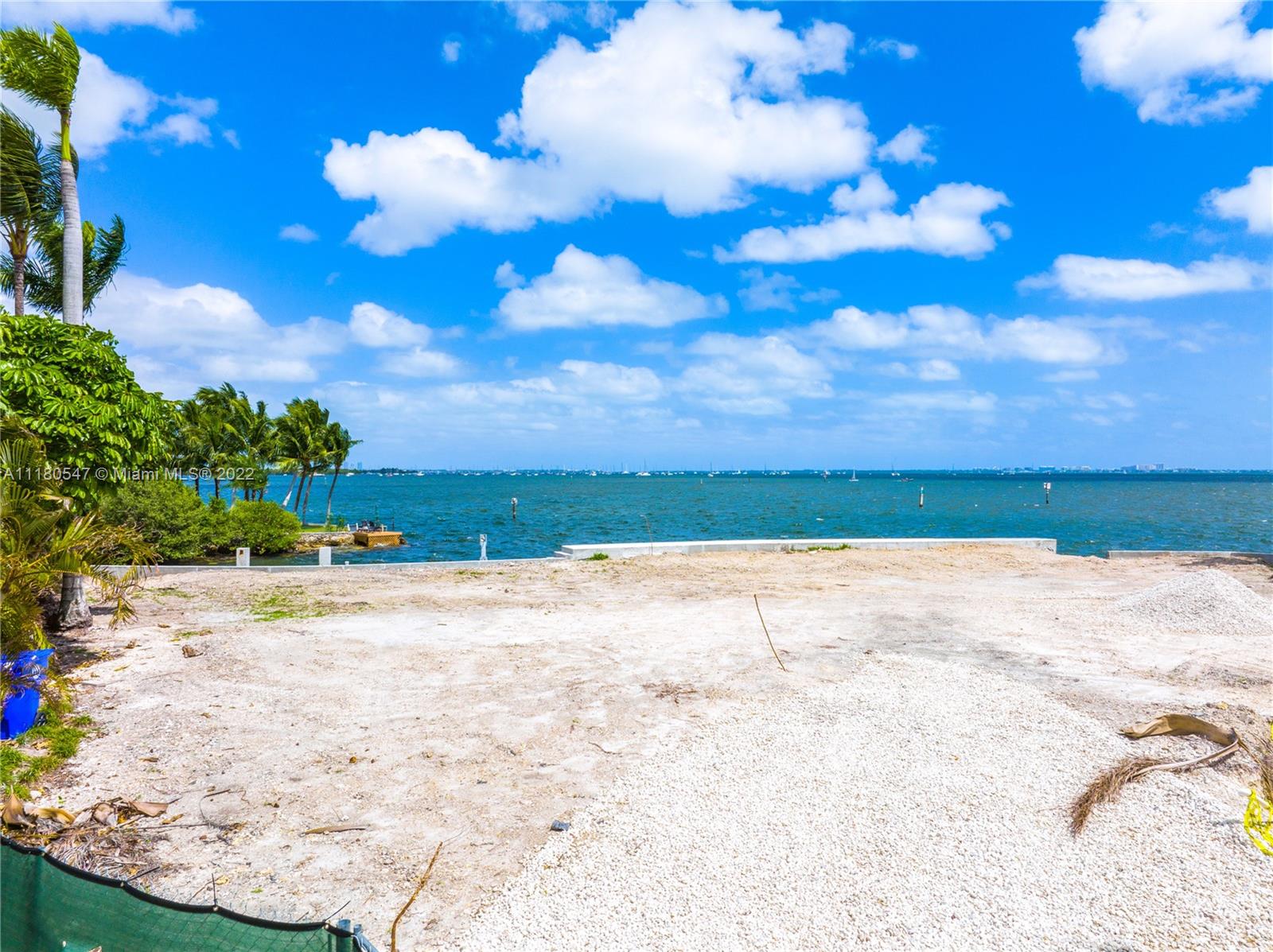 $29,000,000
Pending
3323 Poinciana Ave Miami, Florida
6 Beds 7 Baths 0.312 Acres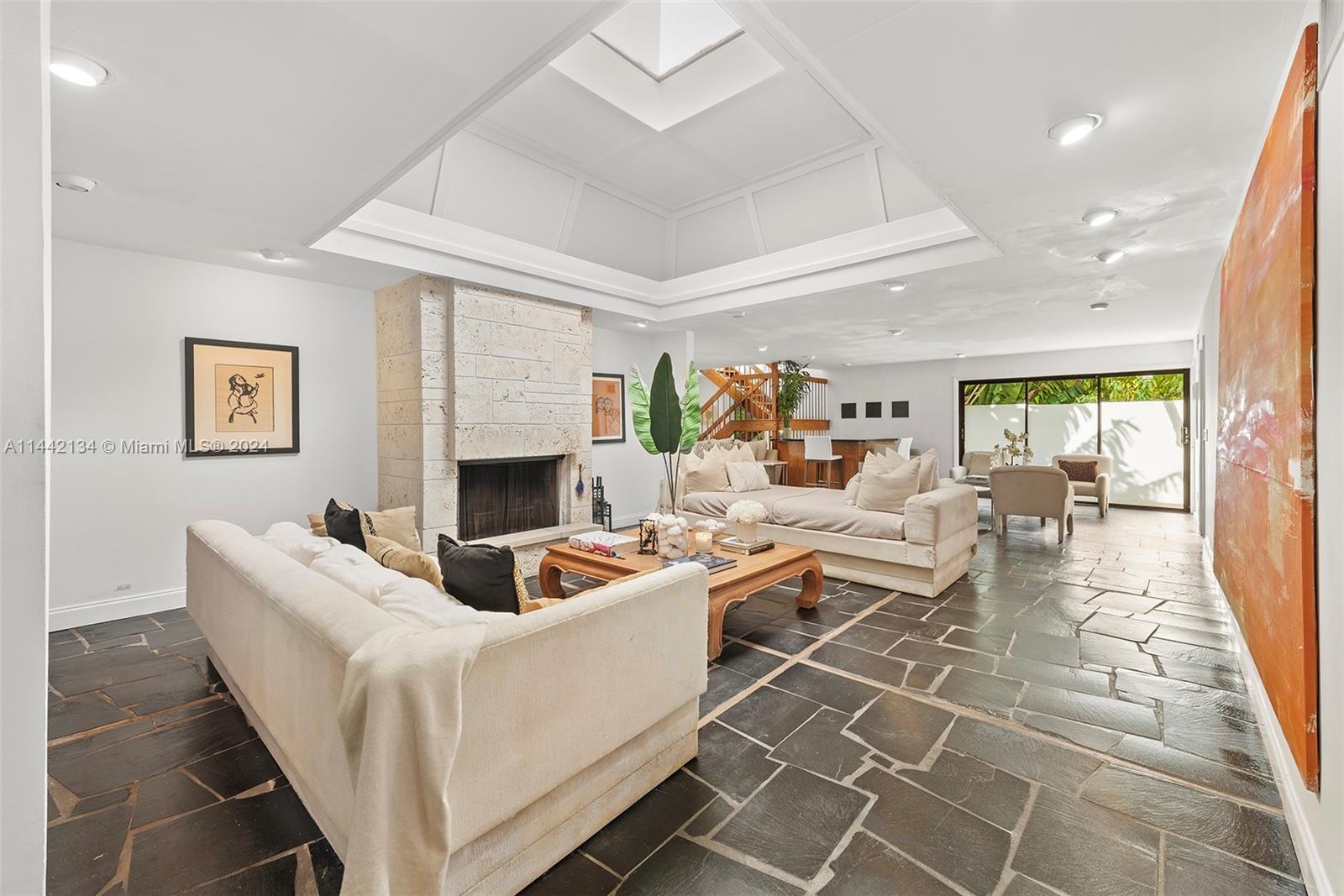 $4,200,000
Active
3821 Carole Ct Miami, Florida
4 Beds 4 Baths 4,356 SqFt 0.242 Acres
Four Way Lodge Estates Recently Sold Townhomes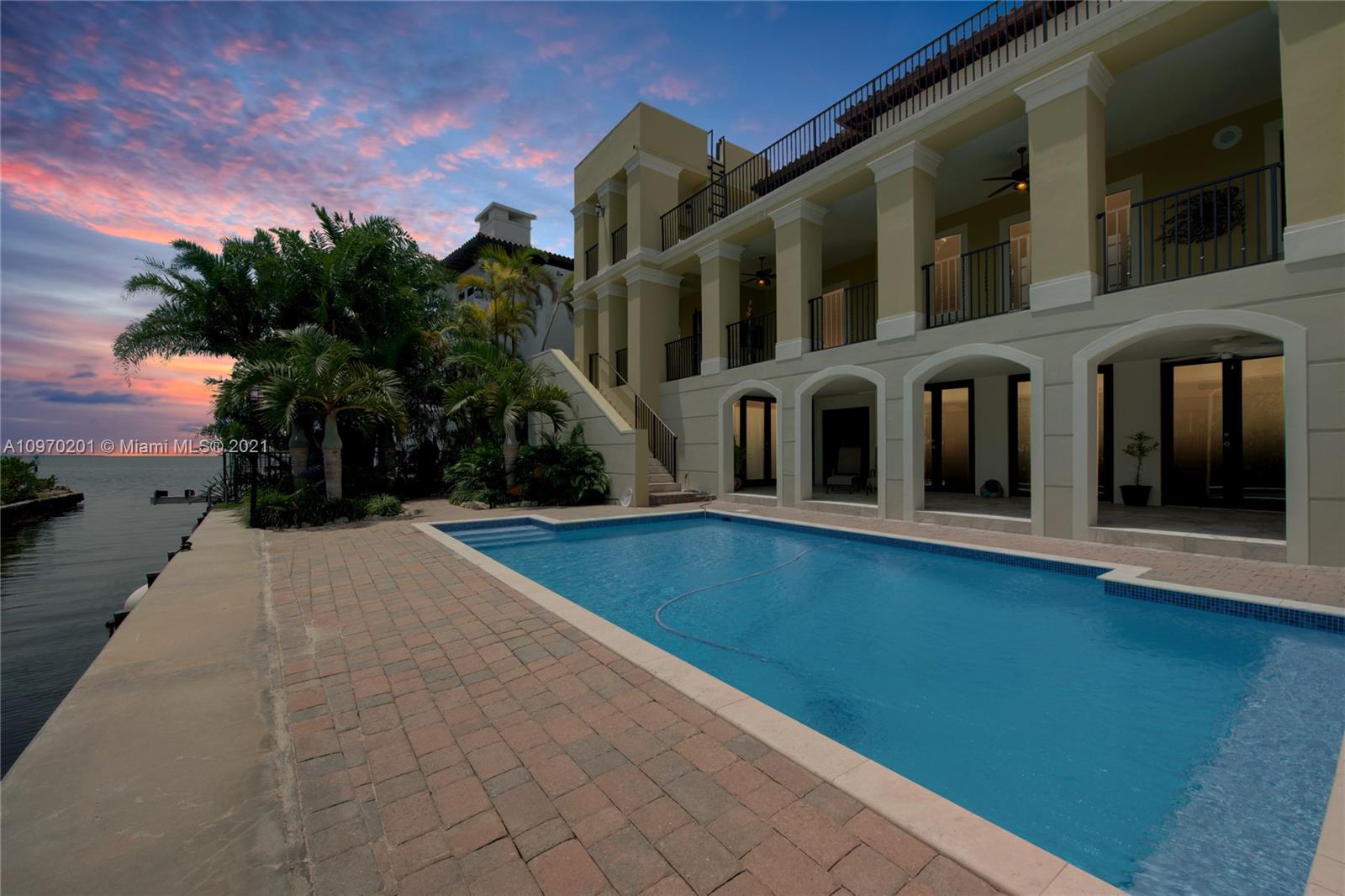 $6,615,000
Closed
3341 Poinciana Ave Miami, Florida
6 Beds 9 Baths 6,863 SqFt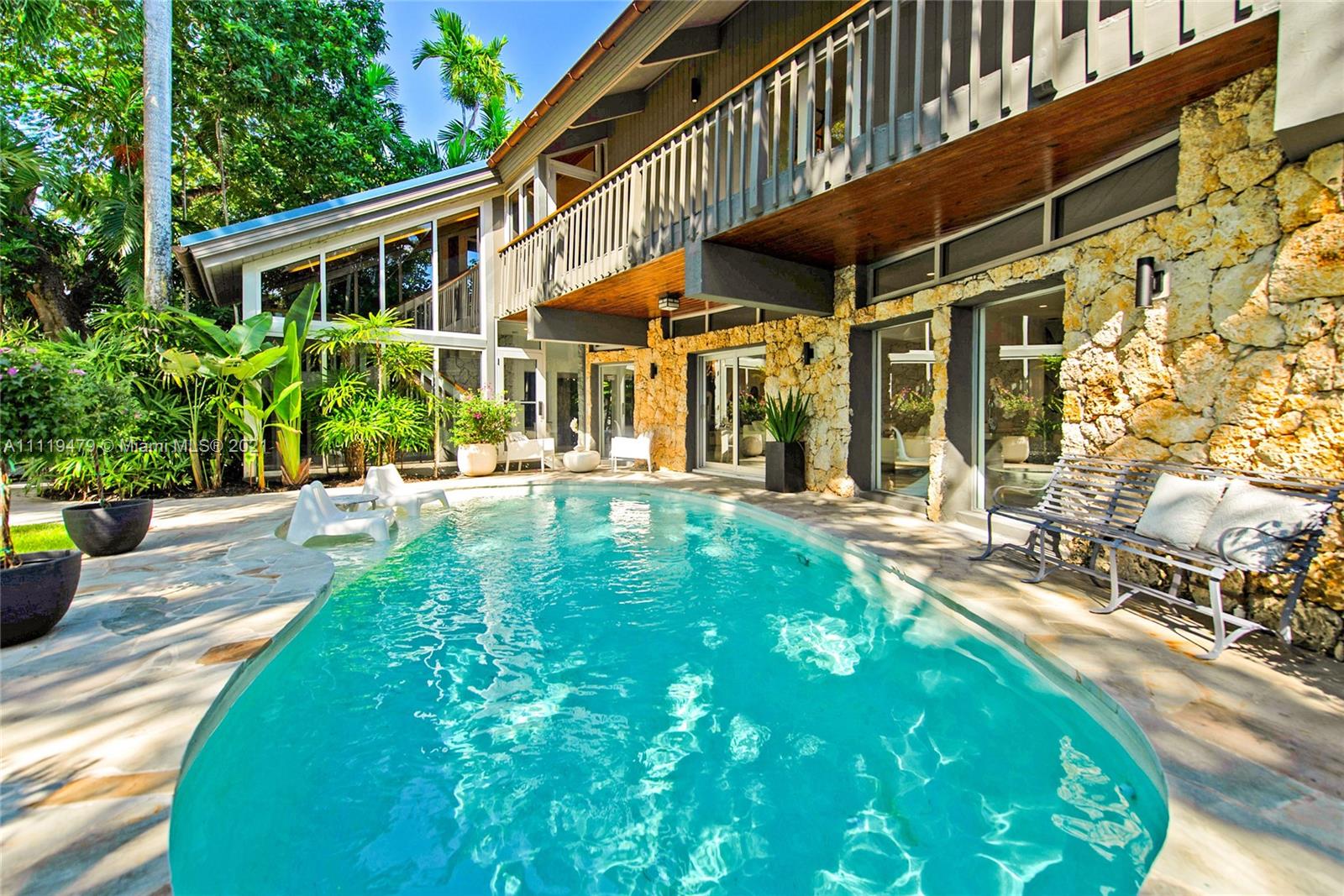 $4,250,000
Closed
3451 Poinciana Ave Coconut Grove, Florida
4 Beds 5 Baths 4,077 SqFt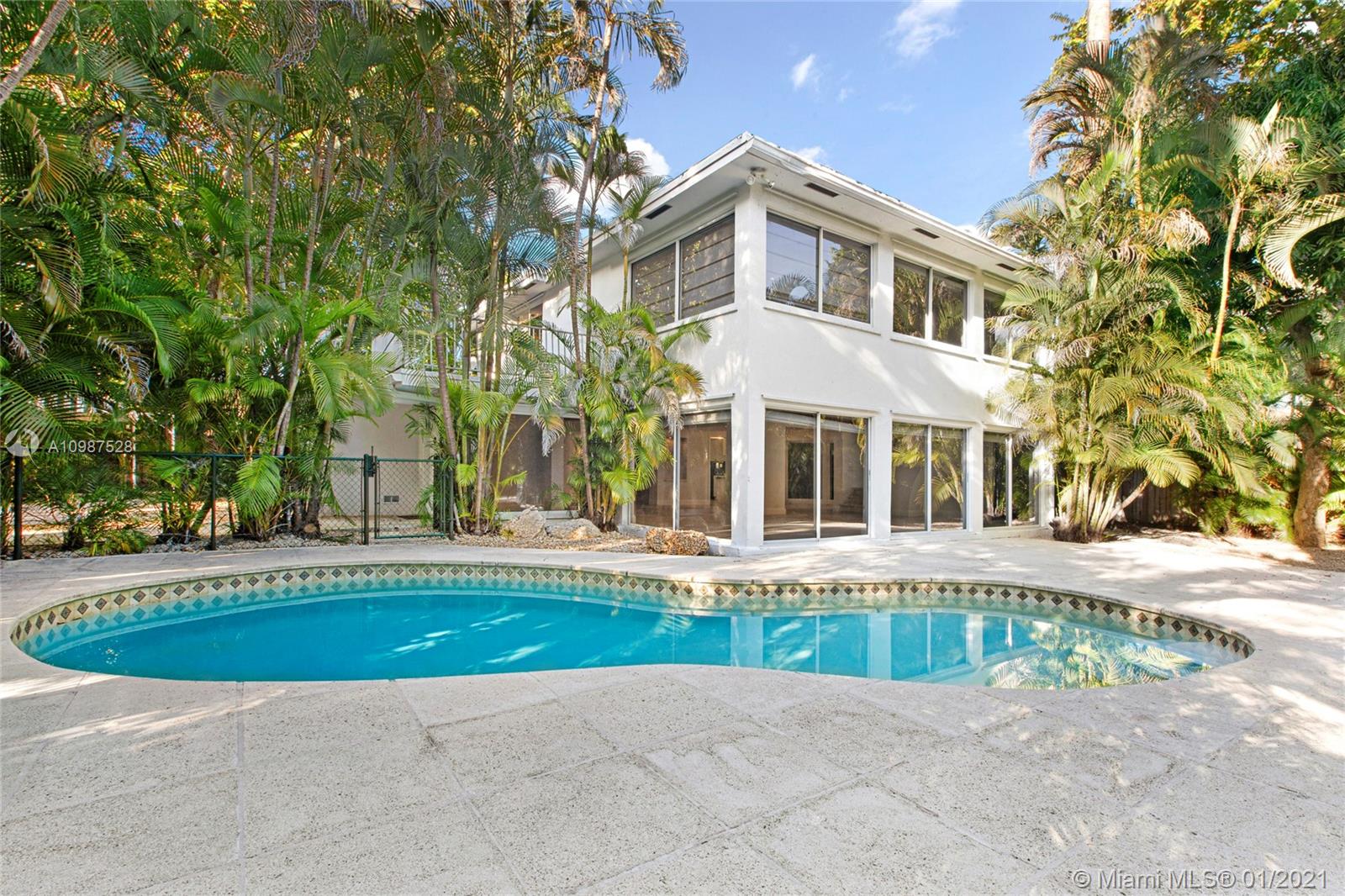 $1,525,000
Closed
3481 Poinciana Ave Coconut Grove, Florida
3 Beds 4 Baths 2,911 SqFt