Cutler Oaks Estates is a gated community located just a stone's throw away from R Hardy Matheson County Preserve and nearby the Montgomery Botanical Center and the Fairchild Tropical Botanic Garden right off of Old Cutler Road. Minutes away from bohemian and luxurious Coconut Grove, this amazing place is centrally located within the neighborhood being close to the main Miami areas.
This is a private community of only 15 homes with floor plans from 5,200 to 7,309 sq. ft. with an average total lot size between 18,400 to 34,000 sq. ft. Built between 1991 and 1996 these two-story luxury homes offer 6 to 8 bedrooms and 7 to 8 bathrooms.
Minutes away from Miami International Airport, Cutler Oaks Estates features a full tennis court, and as above pointed residents can enjoy lots of wide green spaces alongside a private lake making this location a total hidden gem in South Florida.
Cutler Oaks Estates Single-Family Homes for sale
Cutler Oaks Estates Recently Sold Homes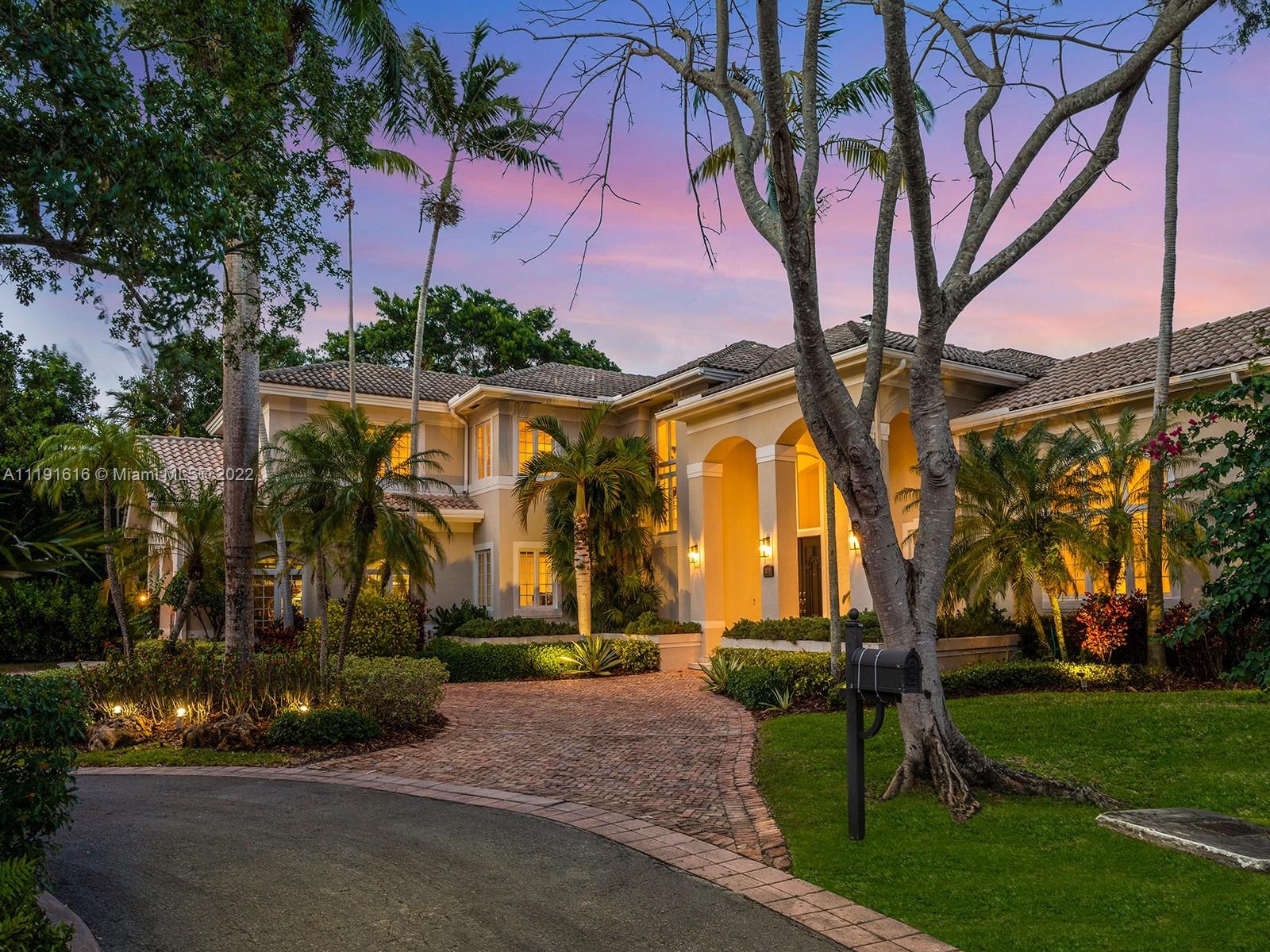 $4,450,000
Closed
635 Destacada Ave Coral Gables, Florida
6 Beds 7 Baths 7,296 SqFt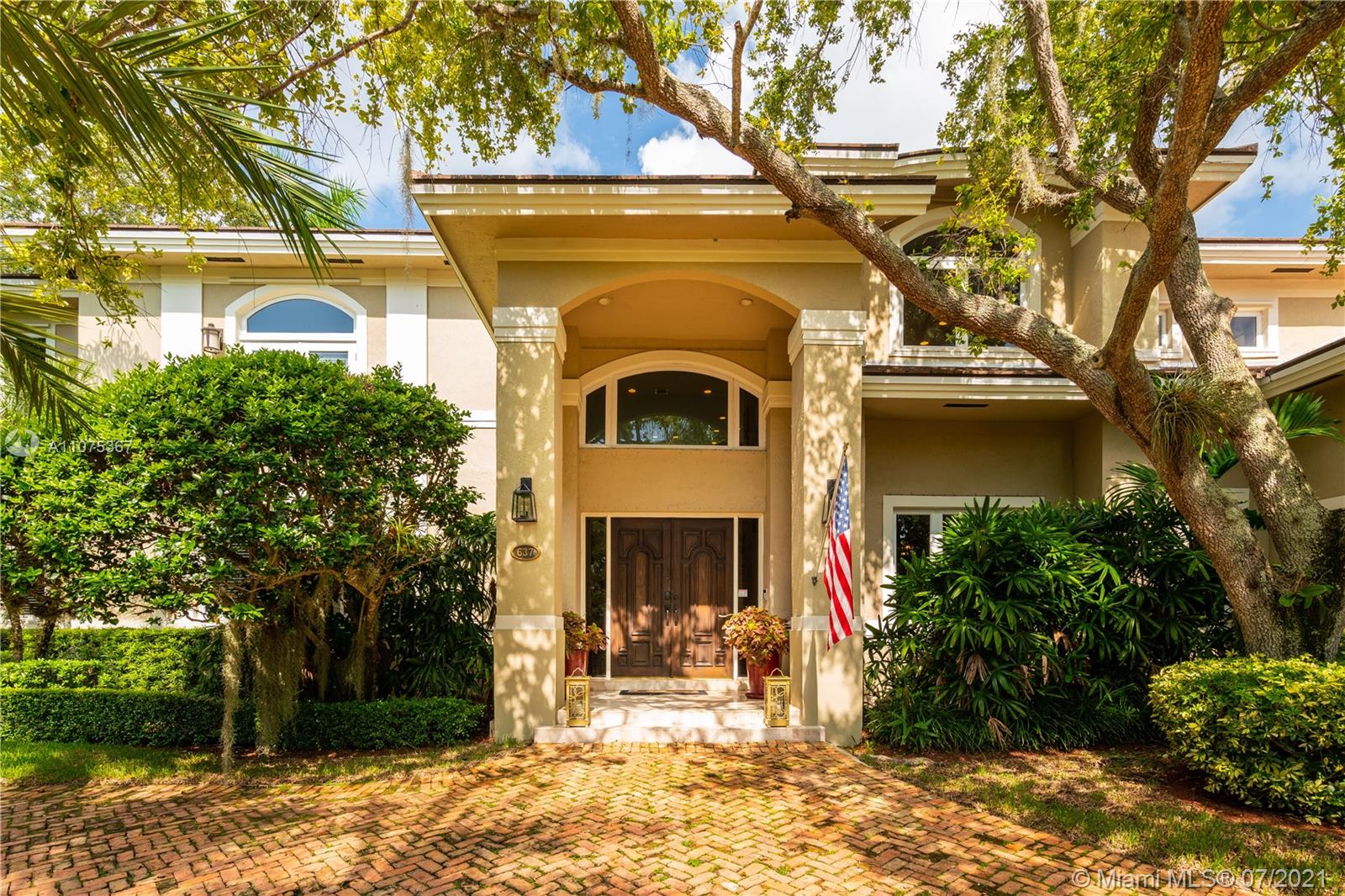 $2,765,000
Closed
637 Destacada Ave Coral Gables, Florida
7 Beds 8 Baths 6,765 SqFt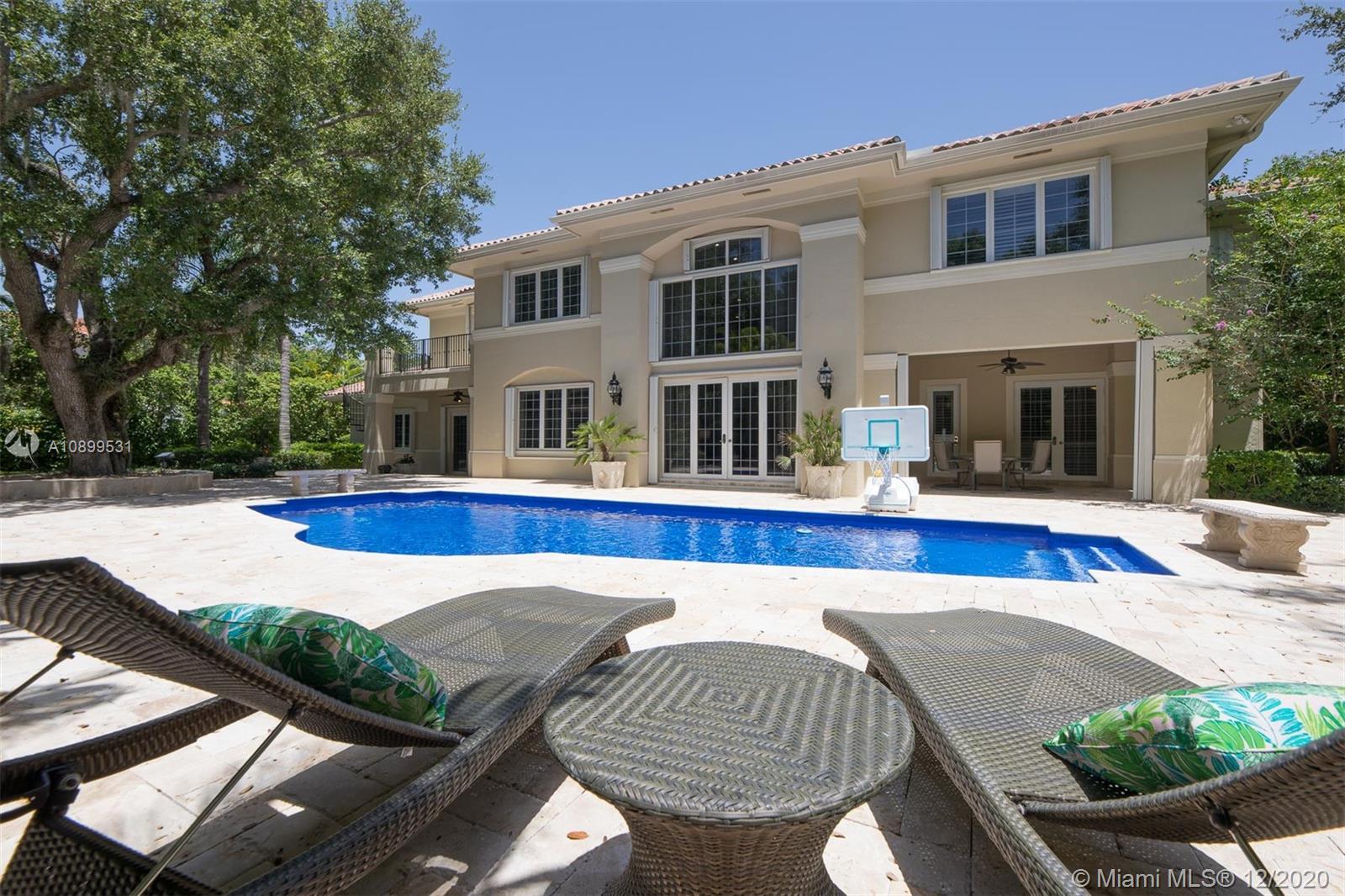 $2,350,000
Closed
660 Destacada Ave Coral Gables, Florida
6 Beds 8 Baths 5,628 SqFt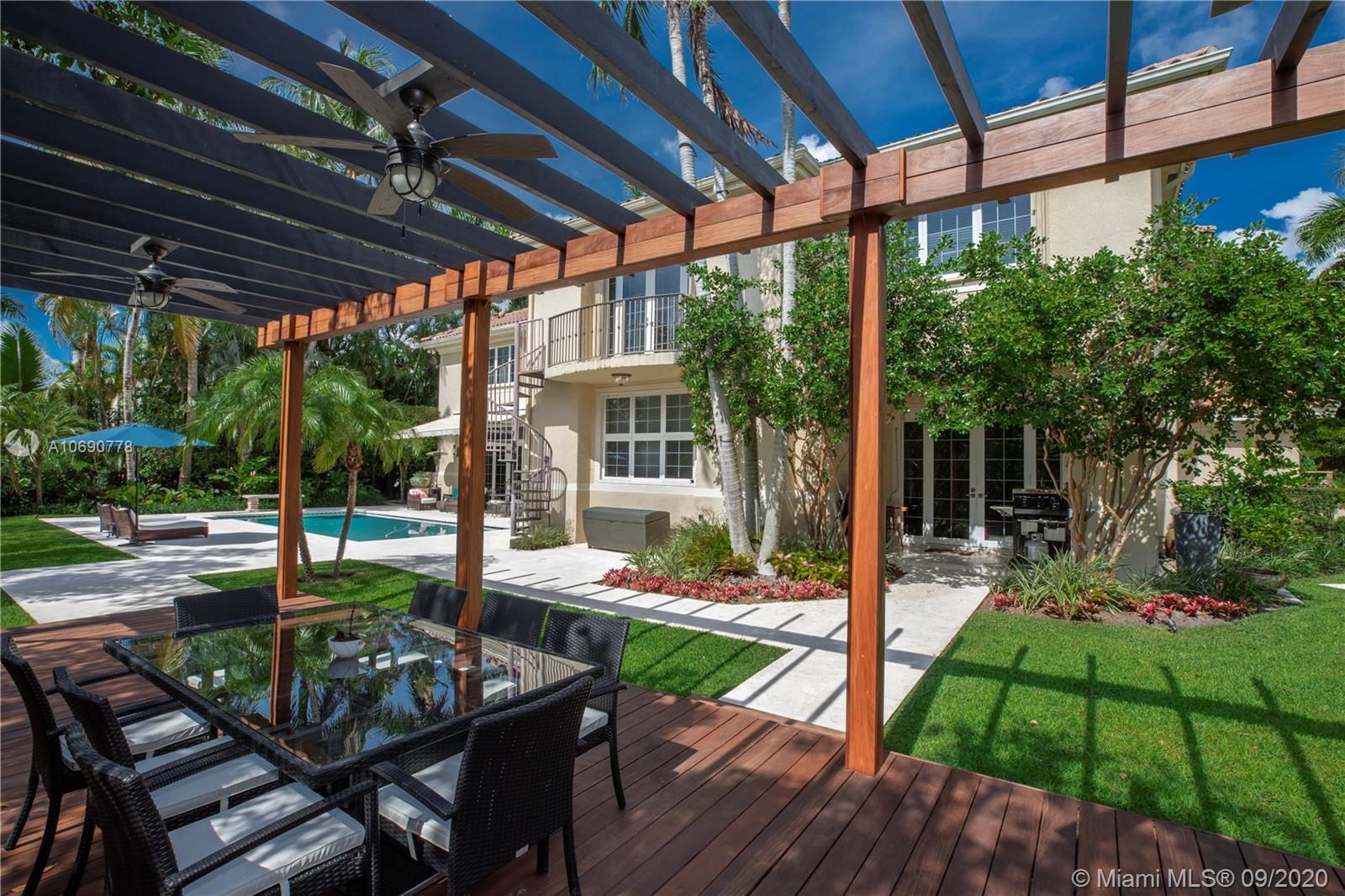 $2,150,000
Closed
621 Destacada Ave Coral Gables, Florida
6 Beds 7 Baths 7,021 SqFt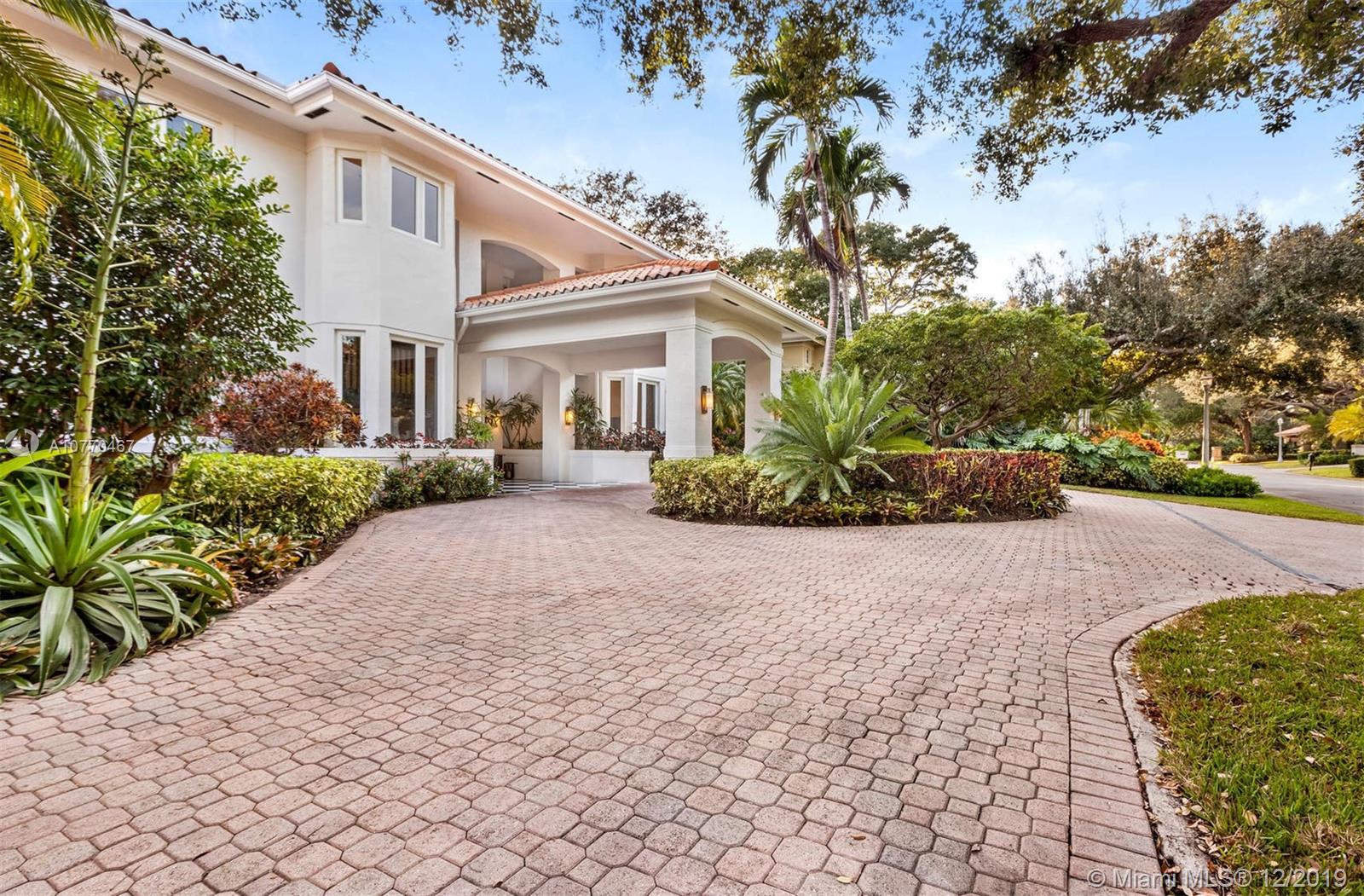 $2,050,000
Closed
640 Destacada Ave Coral Gables, Florida
7 Beds 7 Baths 6,381 SqFt
Other gated communities in Coral Gables with beautiful single-family homes:
Coral Gables Gated Communities