Sorry we are experiencing system issues. Please try again.

Eighty Seven Park is a luxury condominium building at 8701 Collins Ave, Miami Beach, FL 33154, United States.
Space is a commodity that can be found abundantly at Eighty Seven Park. Penthouse suites can be found on floors 16 and up. The building is lifted into the clouds in an impressive display of architecture. The unfathomably light balconies are a standout feature, as you can admire the beauty of Miami from the comfort of your home. The building encapsulates nature's distinct aura, especially in regards to its specific location. The villas are dressed in notable grains of oak with flecks that are found in the natural stone. Picture windows make room for lighting and ambience as they capture your personal style. Other amenities, including the gardens, combine the elements of the land and sea seamlessly. In the lobby, the convenient residents' bar and lounge areas are decorated with the ongoing theme of inspiring flora. The glittering gleam of the indoor pool will remind you of the nearby ocean. The common theme of space manifests itself in space to breathe and enough room to think deeply while also having a place to unwind. A unique experience culminates into ample room to be present. This and more can be found conveniently on Miami's sparkling sands.
Eighty Seven Park Location and Directions:
Eighty Seven Park condos for sale: Market Report
When searching for your luxury condo it is helpful to know the behavior of the building on the market, and that is why we have put together this Market Report that reflects important data from Eighty Seven Park.
The Real Estate Market Report about Eighty Seven Park displays relevant data from the past 6 months:
Median sold, new and active price
Percentage of Eighty Seven Park Sold-To-Price List
Median days active on the market
Active inventory
Sold Eighty Seven Park condos over the last 30 days
New Eighty Seven Park condos for sale over the last 30 days
Feel free to contact Ivan and Mike for any questions on this report or interest in any of the luxury condos available in Eighty Seven Park.

Sorry we are experiencing system issues. Please try again.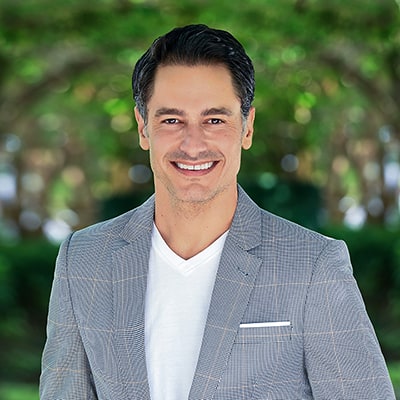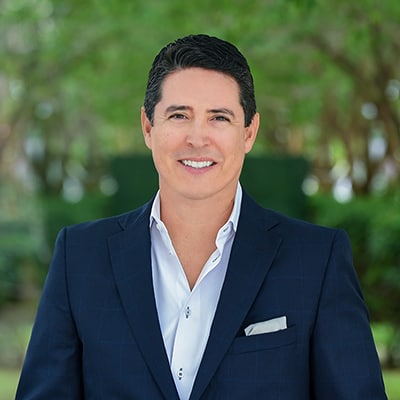 Fast contact Ivan and Mike:
Miami Beach Luxury Buildings
Surfiside and Bal Harbour
South Of Fifth Luxury Buildings