Sorry we are experiencing system issues. Please try again.

Surfside Florida Luxury Real Estate
A Hidden Gem
Surfside is like a pearl you find in an oyster, lying along the sophisticated Miami shoreline. Boasting itself an 'Uptown Beachtown', Surfside Florida luxury real estate offers some of the most astounding options. The area still feels virginal, where luxurious tropical vegetation, stretches of sand and lapping sea-waves connect naturally with the surrounding architecture and infrastructure. Listings in Surfside include homely, lovely condos and penthouses, which line the picture-perfect seashore.
Luxury
Some of the most bespoke addresses are established in Surfside. The residences found there are beacons of luxury oceanfront living. The bounteousness of their décor and is unrivaled, in addition to top-range fittings and furnishings. The highest-caliber indoor and outdoor amenities, such as white-glove service, media rooms, pools and high-tech gyms are but some of the features of these upmarket homes. Some even provide the most exclusive culinary experiences in-house.
Fly to Best Surfside Florida Luxury Real Agents' Headquarters here
Options
In fact, luxury living will differ only in magnitude in Surfside. Whether your choice is a vast, 4000 square-foot-plus estate or a cozier ocean-rim retreat, you will have a gamut of options. Aesthetic architectural lines, lofty floor-to-ceiling glass windows and splendid wrap-around see-through balconies marry the most high-range appliances, facilities and nearby conveniences for a leisurely lifestyle.
Location
What's more, Surfside adjoins Bal Harbour to the north and Miami Beach to the south. This means only the best dining, shopping and entertainment abound in the area. You will also be within close range of the city, of Miami International Airport, as well as all major connecting freeways and road networks. By all means, you can choose to not be limited to this oyster you have made your world. You can also venture to the neighboring localities and explore what's there, to expand on your experience of Surfside, beach-side luxury living.
Best Surfside Florida Luxury Real Estate Agents
Top Realtors
Luxury properties require the best realtors. If you want the best in Surfside, you will need the best Surfside real estate agents. Ivan and Mike are among the most reputed professionals in the area and can be trusted to tick box on your wish list. All you need is to make that list. They will then offer their best guidance so that you can find the best property fit for you. Their motivation: your hundred-percent satisfaction.
Experts
To have the right agent for your real estate hunt, you have to ensure they are not only property experts, but also area buffs. It's important for your agent to know the walk that they talk: know the properties, their history, their amenities, their values, incurred costs for sale or rental as well as forecasts in case you are seeking to invest.
The Best
Field knowledge is indeed Mike and Ivan's forte. Their reputation among the best Surfside real estate agents is built on the sound understanding of property value in their area. This has led them to seal the most exclusive deals in the region, with the most eminent clients. For instance, their prestigious offerings include Fendi Chateau Residences, Arte Surfside and Four Seasons Hotel at The Surf Club.
Please contact Best Surfside Florida Luxury Real Estate Agents Mike and Ivan if you are interested in a home
Surfside Luxury Real Estate Market Report

Sorry we are experiencing system issues. Please try again.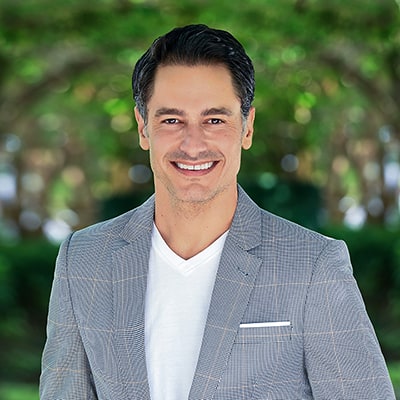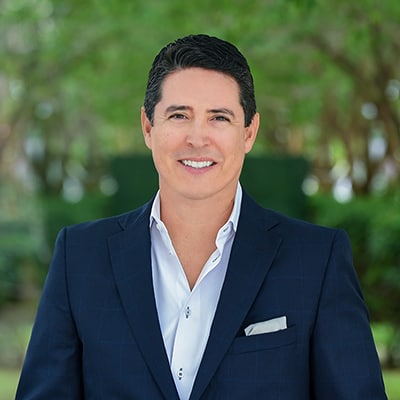 Fast contact Ivan and Mike: