This beautiful property with outstanding lush landscaped entrance is totally described by its name: Treasure Trove. Located between South Bayshore Dr. and Tigertail Ave, it's a gated community with a story of its own: During the construction, there were remains of a ship, ship anchor and melted coins discovered. It was even rumored that there was pirate's gold buried there somewhere. That's how the name came from.
Built between 1993 and 2000 it was divided into several lots and now there are 10 single-family custom-built homes. Units range 3,797 to 5,224 sq. ft. in size with 3 to 5 bedrooms as well as 2 to 5 bathrooms distributed on 2 – 3 floors.
Today homes at Treasure Trove are very sought after, it is one of the only single-family gated communities in North Coconut Grove. It also has 24-hour guard access from both Tiger Tail and Bay Shore. And one of the unique features of this property is that all of the homes are situated on larger lots.
Treasure Trove Recently Sold Townhomes
$3,100,000
Closed
3280 Treasure Trove Ln Miami, Florida
4 Beds 4 Baths 4,250 SqFt 0.230 Acres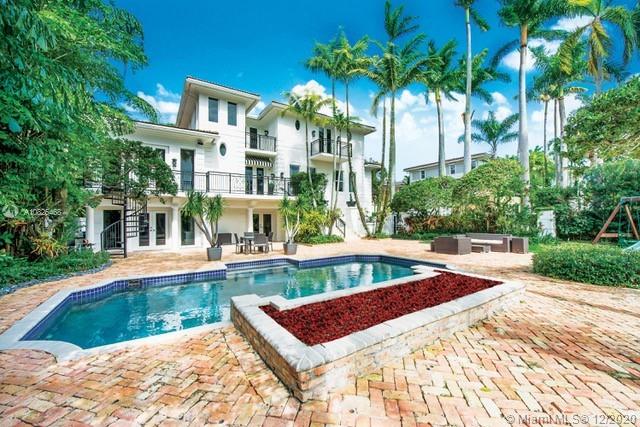 $2,950,000
Closed
2495 S Bayshore Dr Miami, Florida
5 Beds 6 Baths 4,888 SqFt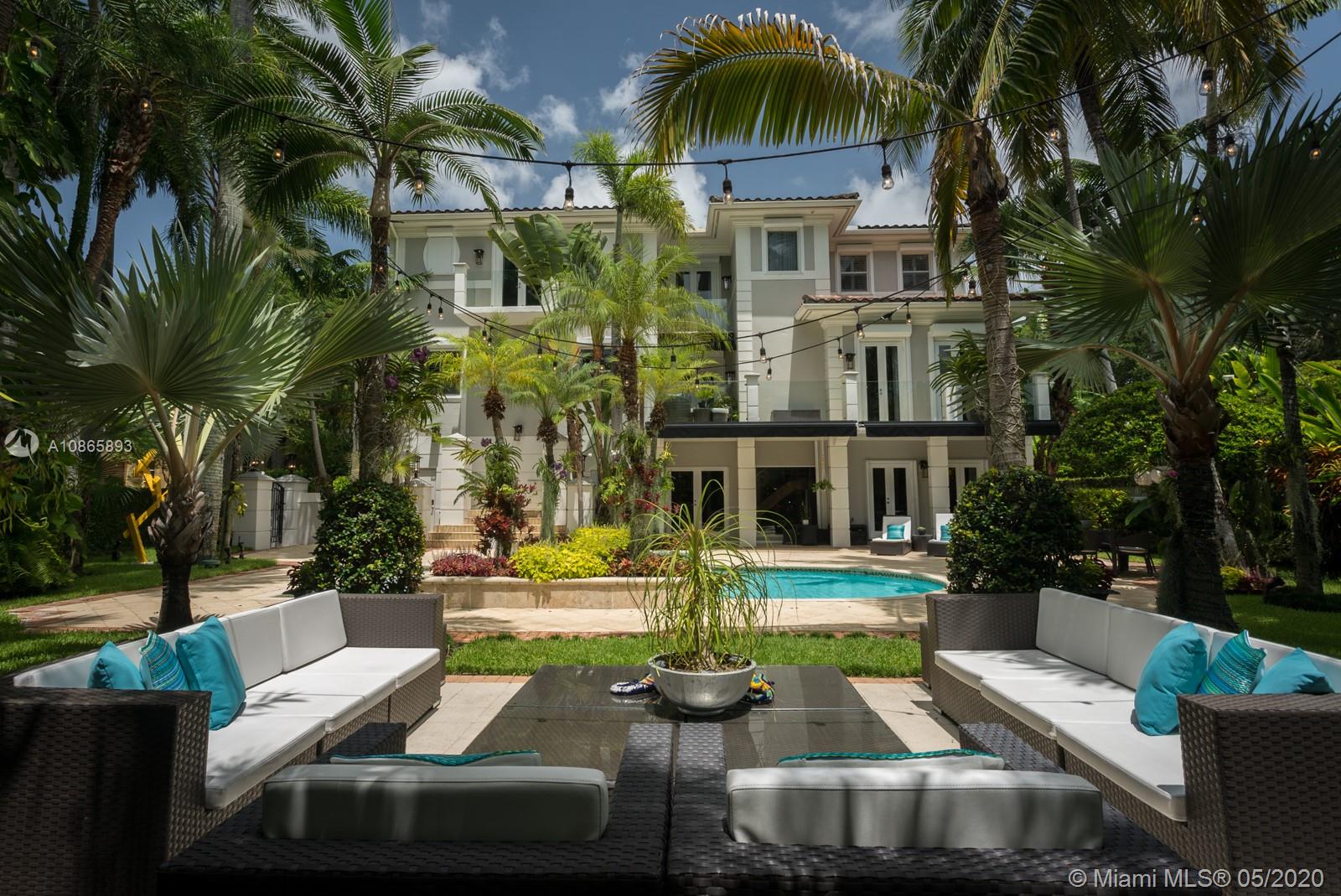 $3,050,000
Closed
2485 S Bayshore Dr Miami, Florida
5 Beds 6 Baths 4,418 SqFt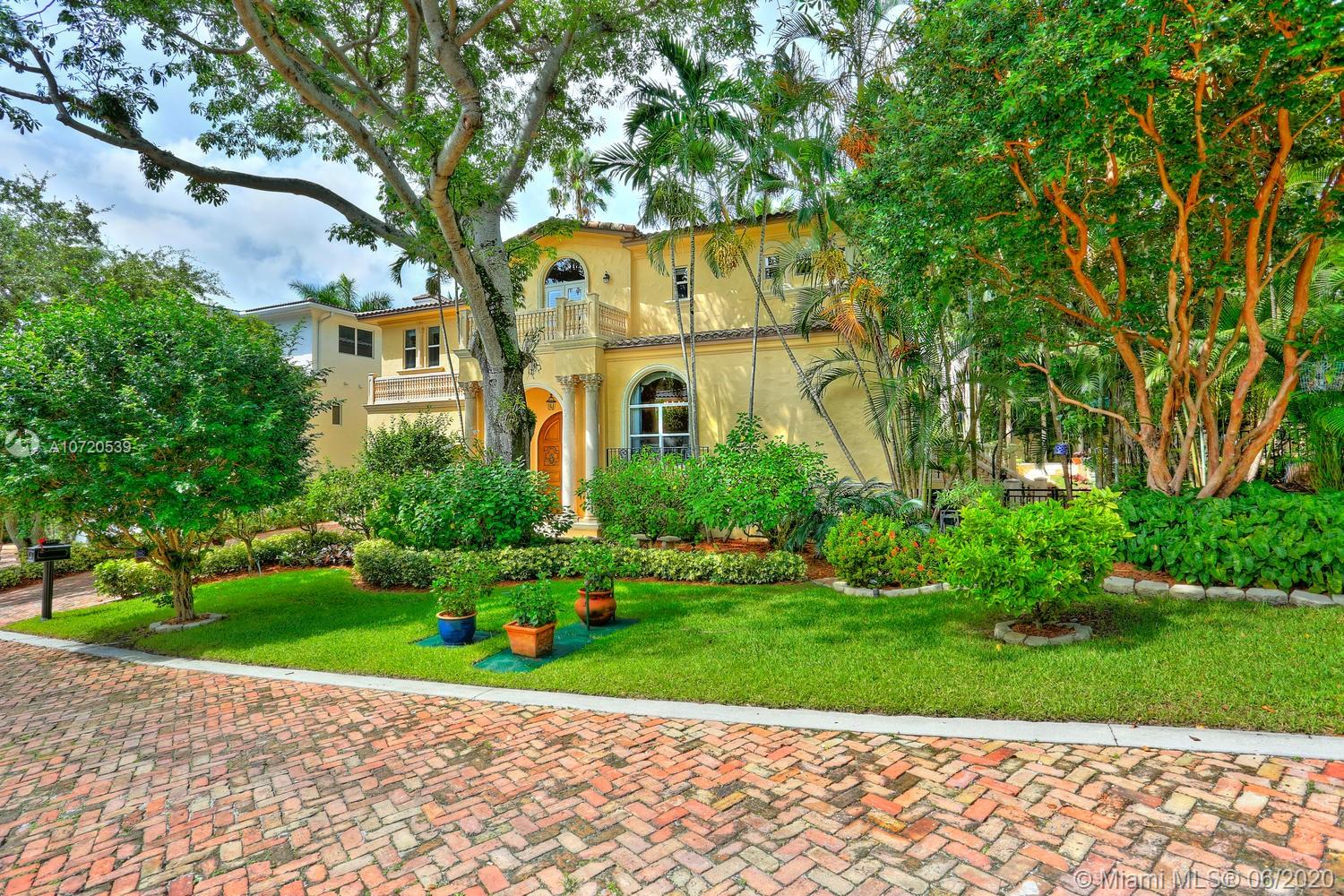 $1,858,000
Closed
3280 Treasure Trove Ln Coconut Grove, Florida
4 Beds 4 Baths 4,250 SqFt