Sorry we are experiencing system issues. Please try again.

Comfort at its best: Miami Beach Waterfront Homes
Are you ready to conquer the full luxurious Miami experience? Are you willing to live at the top of comfort and privacy? Well, let's start by acknowledging that the city of Miami is one of the most exclusive cities to live in the whole world. Now, minutes away from the mainland is the notorious Miami Beach and if we zoom in a little bit there are few gated communities where the best waterfront homes are located. Welcome to these billionaire bunkers at the heart of the Sunshine State. Welcome to Miami Beach waterfront homes.
Eight serene and island-like communities known as "Allison Island", "Indian Creek Island", "La Gorce Island", "Biscayne Point and Stillwater", "Sunset Islands", "Hibiscus, Palm and Star Island", "Normandy Isle and Shores", and "The Venetian Islands" feature spots with incredible Biscayne Bay views. And one of the privileges is you are actually located aiming Downtown and Brickell districts along with dazzling tropical sunsets. Can you picture it out? It's a South Florida's Photoshop-like postcard at your window… every single day.
If exteriors are like that, indoors will shock you. Stunning entrances with stone and wood finishes behind water fountains show you the way to big towering doors. Roomy and awesomely designed spaces display kitchen with isles and large wine cellars. Living rooms and dining rooms get enlightened by beautifully-crafted floor to ceiling windows where you can appreciate your children's' playground on large leafy gardens. Marble finishes mix with elegant stairways that lead to the second (and even third) floor. All-included study rooms, several bedrooms with private bathrooms are the prelude to one of the common attractions: ritzy, nonpublic, and spectacular movie theatre. Some of these residences own spa, jacuzzi, and a fully equipped gym. At the highest spot of some properties, there are roof terraces perfect to savor the breathtaking landscape alongside the relaxing sound of the Pacific breeze.
Even though Miami Beach waterfront homes are within gated communities, all of them share one singular quality: uniqueness. Custom-made, they boast different fascinating architectural styles. There are Modern, Contemporary, Art Deco, and Mediterranean ones among others. Mansions here are huge displaying 5 to 10 bedrooms and up to 11 bathrooms sitting on oversized lots plus more than 100-feet long waterfront docks. This scenic paradise is made up of tropical foliage side by side of the properties giving the feeling you are on your own island with no one around.
In other neighborhoods, you have to share amenities like a community swimming pool, tennis courts, and fitness areas. Here, as above mentioned, you just don't. A lot of the estates got their own. Ready to have a fancy family barbecue? Want to invite your friends over and have a party like the ones in movies? Because yacht and boats are ready to go. Come on, you got a location facing the water, you got a private dock, you got unobstructed bay views, you got the people, even the weather… everything is just in place at your disposal, it's your call. Boat and sealife are waiting for you.
Numerous families establish here due to its privileges and because it provides the welfare they need. These are areas where children can grow safe and sound enjoying splendid parks with no gangs, and trouble-free zones inside 24-hour guarded communities. Besides being far from the noise and overwhelming setting of Downtown, these exclusive Miami Beach waterfront homes offer calm, green, and lush surroundings. Another thing to take into account is that local traffic makes life easier. Feeling like walking and running? Here you have perfect tracks to smash your routine. Or you can grab your bicycle, call your friends, and road all over the coast.
So it is not just about having an exclusive property, it is about living an entire and ostentatious life experience in one of the most prestigious locations on the planet. Your senses will be exposed to nonstop tropical and vibrant stimuli expanding and overcoming the limits of what you think or have heard of Miami Beach waterfront homes.
Other great locations in Miami for waterfront homes for sale:
Market Report for Miami Beach Waterfront Homes for sale

Sorry we are experiencing system issues. Please try again.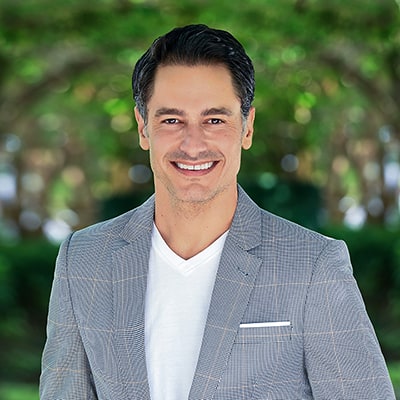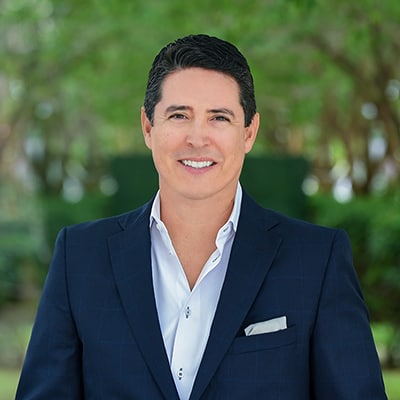 Fast contact Ivan and Mike: