Fisher Island is a secluded and supremely exclusive barrier islet, 3 miles off the Miami coast. It's reported to have about 800 residences and luxury condos in total. They have the privilege of 0.3 square miles, or 216-acre parcel of land all to themselves. What's more, there are no roads or bridges linking the island to the mainland. Residents and visitors can only reach the barrier island via the waterway or by helicopter.
Fisher Island was born out of Government Cut, a dredge that detached this portion from Miami Beach in 1905. There were no buildings on the island until 1919, when land developer Carl G. Fisher purchased the entire landmass. He traded it in with the notorious Vanderbilt family in 1925. It remained a private, single-family property until the 1980s when the luxury condos begun to be built. However, the exclusivity and architectural style of the island has remained.
This is a place where "the beaches have sand imported from the Bahamas, and the preferred mode of transportation is golf carts," an article describes. Mansions and luxury condos have retained the Spanish-style flavor, sitting on the beautiful Biscayne Bay. Some of the designs are penned by renowned architect Kobi Karp, while the landscaping is signed Italian master Enzo Enea. Moreover, among the residents are some of the most well-known names in America. Another 40 different nationalities also own the luxury condos on Fisher Island. However, only a third of the actual owners live on the island all year-round.
These residents have chosen this barrier island for the security, seclusion and the amenities. The island has a private club, golf course and no less than 8 restaurants. One of them is installed in the supreme former Vanderbilt Mansion. There are also 18 tennis courts, which have been acclaimed as being some of the best in the world.
As for health and wellness, the Spa Internazionale is a facility which offers personal training and other 'body excursion' programs to residents and visitors. Furthermore, there are two marinas, where some spectacular yachts can be seen. There is also a school for ages 2 to about 13, a bank, as well as medical and rescue facilities. In a conservation effort, Fisher Island even protects its local fauna. It has is an aviary that rescues and rehabilitates exotic birds.
Fisher Island has plush hotel accommodation for those wanting to visit this location. Guests can obtain special passes to use the passenger ferry to reach the island.  There is a departure point near the Mac Arthur Causeway. For a bit of trivia, the island is practically vehicle-free. The speed limit is of only 19 miles an hour and most residents use the golf carts which come attached to their properties. Private vehicles can be brought via the ferry or private boats. Downtown Miami or South of Fifth are barely 5 to 7 minute-boat rides away. The airport can also be reached within half an hour.
Some of the best luxury condos for sale in Fisher Island are: Bayside Village, Bayview, Oceanside, Palazzo Del Mare, Palazzo Del Sol, Palazzo Della Luna, Seaside Village, Seaside Villas and Villa del Mare.
Listings: Search Fisher Island Luxury Condos for sale

Sorry we are experiencing system issues. Please try again.

Search Fisher Island Luxury Condos for sale by Building
Search Fisher Island Luxury Condos for sale on the Map
Fisher Island Luxury Condos for sale and Prices Market Report

Sorry we are experiencing system issues. Please try again.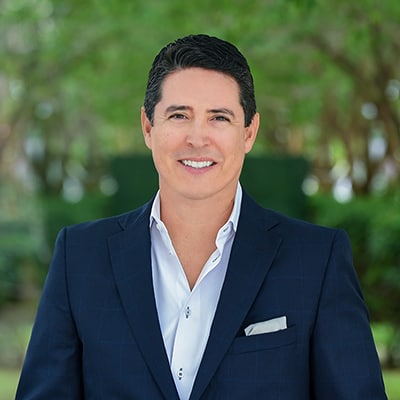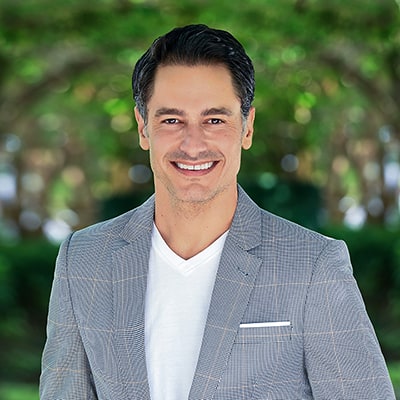 Fast contact Ivan and Mike: