In between Downtown Miami and Coconut Grove, you will have the coastal Central Business District of Brickell and its top luxury condos. It's known to be Miami's financial district, with a very defined urban appeal. It occupies a total area of about 2 square miles, with a population close to 31 000. Miami Avenue runs through the neighborhood, as its most pulsating and happening artery. As part of the Greater Downtown Miami area, it's not only one of its most affluent, but also most densely populated.
Known as 'Miami's Manhattan', Brickell has transformed itself from a 'Millionaire's Row' with lavish mansions, to a metropolitan hub of luxury condos. It is one of the oldest areas in the city, named after the Brickell family who set up residence at the mouth of the nearby Miami River in 1871. The neighborhood became wealthy with the arrival of the railway a few years later, which made property prices shoot up and real estate develop rapidly. Millionaire's Row or the 'Gold Coast' was then home to majestic estates and winter homes for the rich.
Towards the end of the 20th century, the neighborhood started seeing the rise of luxury condo towers, such as Arquitectonica's landmark Atlantis building. The architecture firm also paired up with Related Group for prominent luxury condo projects such as Icon Brickell. With the opening of the mixed-use Brickell City Centre opened in November 2016, there was a wave of projects including office towers, condominium buildings and a whopping 9 acres of retail area, over 500 000 square feet. Miami's own Swire Properties undertook many of the swank residential projects on Brickelly Corridor and Brickell Key.
There is also a notable influx of foreigners buying the luxury condos in Brickell. Many of these are from Latin America, in addition to the winter birds still flying in from the north-eastern coast of the U.S. That's perhaps the inspiration behind the Brickell CBD, whose overall ambiance bears a striking similarity to New York, as opposed to the tropical vibes of Miami. This seems to the area's USP, aiming to attract a modern, metropolitan crown.
Brickell is therefore known for a trendy night life. It has the best rooftop bars and scrumptious exotic restaurants. These usually cater to the crowds of the financial district, who like to mellow after their high-speed days. The district also offers quite a bit in terms of shopping and entertainment. Hip fashion boutiques, cultural events and contemporary art galleries are part and parcel of the area's attractions.
Brickell's luxury condos and its great location also means the seawards residences offer precious views of the Biscayne Bay and Atlantic Ocean at large. The marine lifestyle limits itself to the panorama, however, as beach time is best enjoyed on the nearby strips of Virginia Key or South Beach, which are about 15 minutes away. It will also take about the same time to reach Miami International Aiport. Fort Lauderdale, to the northern side of the city, is only about half an hour away. Brickell sits on the 1-95 Express, allowing swift connections to the region.
Some of the best luxury condos for sale in Brickell are: 1050 and 1060 Brickell, 500 Brickell East, Brickell Bayclub, Brickell Flatiron, Brickell Heights East, Brickell House, Bristol Tower, Echo Brickell, Four Seasons Residences, Icon Brickell Tower 1, Icon Brickell Tower 2, Icon Brickell Tower 3, Jade at Brickell Bay, Santa Maria, SLS Lux, The Palace and Villa Regina.
Listings: Brickell Luxury condos for sale

Sorry we are experiencing system issues. Please try again.

Search Brickell Luxury condos for sale by Building
Search Brickell Luxury condos for sale on the Map
Market Report: Brickell Luxury condos for sale

Sorry we are experiencing system issues. Please try again.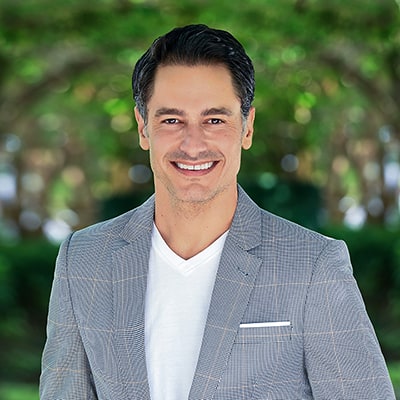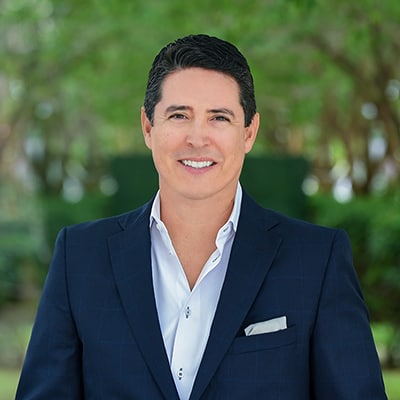 Fast contact Ivan and Mike: